Koffman To Lead Allflex Livestock Intelligence in North America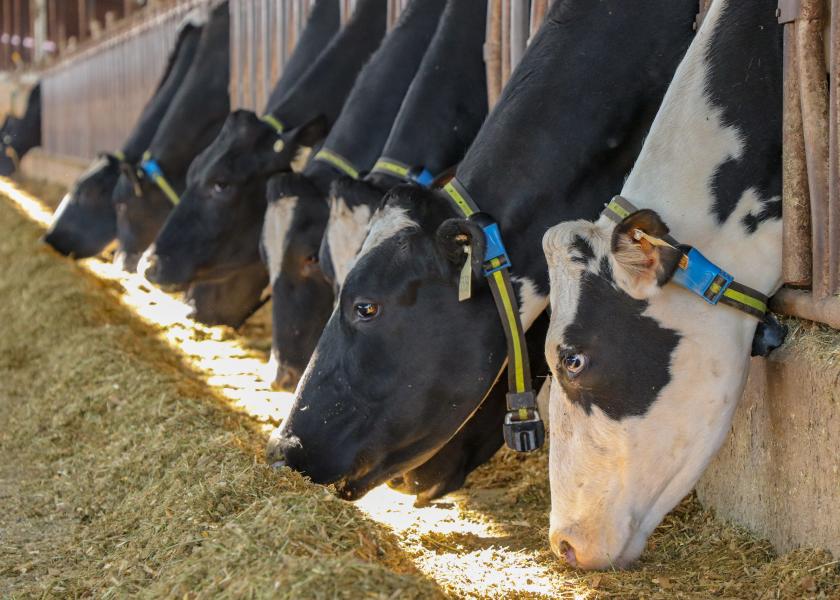 Allflex Livestock Intelligence announces the appointment of Paul Koffman to North America Lead, with responsibility for the company's livestock identification, monitoring and traceability businesses in the United States and Canada. In his new role, Koffman will continue the legacy of customer focus and innovation that symbolizes  Allflex Livestock Intelligence with the goal   to continue to improve dairy and beef productivity, profitability and animal well-being.
Paul Koffman
"As a leading provider of identification and monitoring systems, Allflex is well-equipped to build the future of animal health. By identifying animals at birth and tracking data throughout their lives, we gain knowledge that will lead to better management decisions and earlier, more effective health interventions," Koffman says. "I'm excited to be a part of this incredible opportunity."
Koffman adds that Allflex Livestock Intelligence is positioned to help secure broad adoption of individual animal identification and traceability systems. "With our robust, data-driven products, Allflex Livestock Intelligence looks forward to working with industry partners to help provide traceability solutions for cattle producers and the supply chain," he says.
Koffman previously led the company's North American monitoring business after Merck Animal Health acquired Antelliq, former parent company of Allflex Livestock Intelligence, in 2018. He has a 28-year career in the animal health industry, with experience in sales, marketing, distribution and technology in domestic and global markets for Merck Animal Health and several predecessor companies.
"Paul's extensive background in the animal health business, and strong focus on the customer will serve him well in this new role," says Jeroen van de Ven, Chief Operating Officer, Antelliq."Paul will continue the legacy of  bringing data driven solutions and animal well-being  to lead our North America team."
Koffman grew up on a cow-calf operation in Iowa and is a graduate of Iowa State University, where he earned a bachelor's degree in animal science.