Registration Open for 2018 Dairy Cattle Welfare Symposium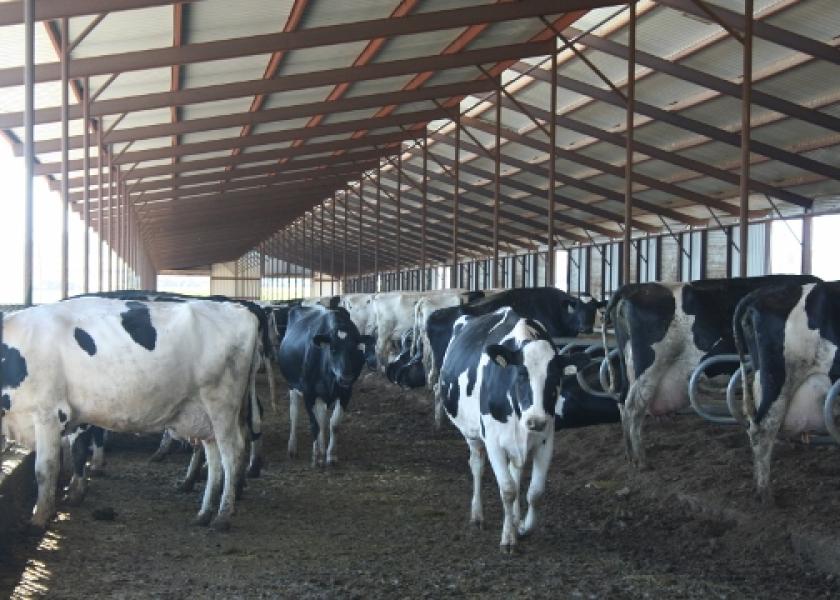 The 3rd Dairy Cattle Welfare Symposium will be held May 31-June 1, 2018 at the Hilton Scottsdale Resort & Villas in Scottsdale, Arizona.
The symposium is targeted towards dairy producers, consultants, dairy industry reps, academia/Extension, and veterinarians. CE credit is approved by the following: Arizona State Veterinary Medical Examining Board, American Registry of Professional Animal Scientists, and the FARM Program.
New this year is the inclusion of a Spanish-speaking session targeted towards farm managers, herdsmen, and key employees. This session will be held during the afternoon of the first day, May 31st. The goal for this Spanish-speaking session is to teach the basics of animal welfare, why it is important on the dairy, and how to train other employees. Completion of this session will count towards required annual training outlined in the National Dairy Farmers Assuring Responsible Management (FARM) Program.
The first keynote speaker will be Dr. Carl Safina discussing "animal emotions, feelings and social interaction needs". Other speakers will include Mandi McLeod, Janet Helms, David Kelton, Jack Rodenburg, Conrad Spangler, Charlotte Winder, Geoffrey Dahl, Robert Hagevoort, Cassandra Tucker, and Nina Von Keyserlingk. The program will also include short oral presentations on dairy welfare-related research by students from universities across the country. Register and see the full agenda on the DCWC website.