Register Early for NMC, Save Money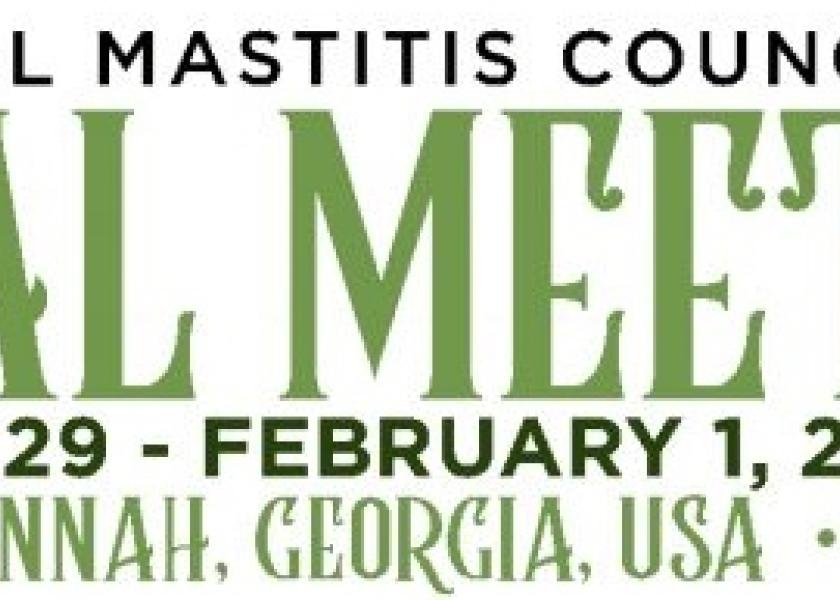 Did you make a New Year's resolution to not procrastinate or save money? Register by January 6 for the NMC Annual Meeting (January 29-February 1, in Savannah, Georgia) and you can fulfill both of these goals. Registering by January 6 saves you $35 on your meeting registration.
Meeting details can be found at: meeting.nmconline.org. Register here.
And, another reminder… The hotel room block cutoff date is January 4. Don't delay, make your reservation today. Book your hotel.