Feedyard Consultants to Host Team Growth & Education Workshops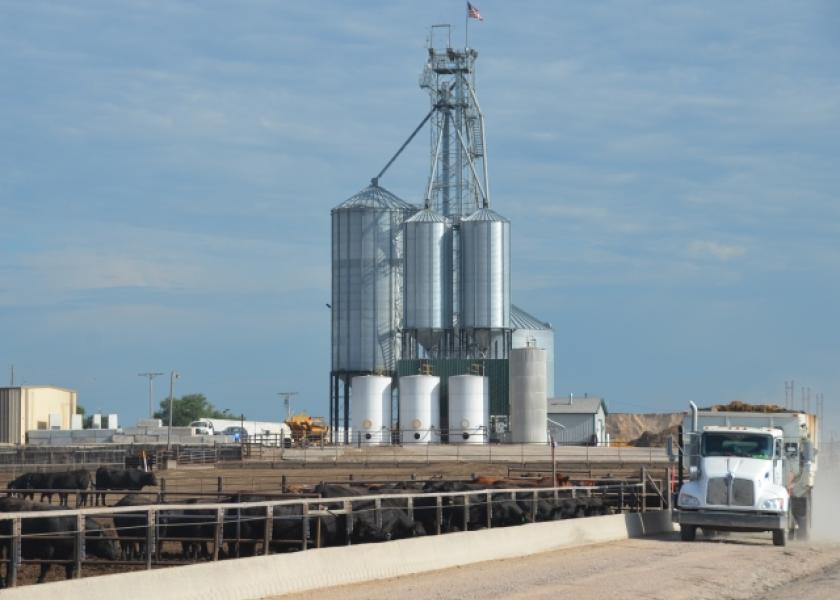 For the second year, Production Animal Consultation (PAC), a group of beef veterinary consultants serving food animal producers around the globe, and Midwest PMS, which provides supplements, commodities and nutritional consulting services, are teaming up to host a series of workshop training events in Kansas and Nebraska during the month of June. After hosting a successful series of meetings in 2020, the firms are excited to offer additional opportunities to help feedyard managers and employees improve their knowledge and skills.
"Having been involved with last year's sessions, I am excited to work with Dr. Nels Lindberg and Dr. Pete Anderson again this year," says Quint Finney, Midwest PMS. "This year's topics offer practical information that can be utilized immediately."
Seminars have been scheduled for June 8th in West Point, Nebraska; June 9th in Kearney, Nebraska; and June 23rd in Garden City, Kansas. Topics for each seminar are designed to give attendees a well-rounded picture of what it takes to run an efficient feedyard operation.
"Your feedyard results are a function of people and processes. People are the only sustainable differential advantage your feedyard can have," says Dr. Pete Anderson, Midwest PMS. "We all know how to feed cattle, but it is the people part we sometimes struggle with – employees, customers, suppliers, etc. Whether you are a first-time manager or an experienced leader, this workshop will have practical suggestions for you to enhance the people side of your skills."
Workshop topics include:
Employee engagement and reducing turnover 
Leadership that gets results 
Leading through transition – retirement, succession, promotion, growth 
A leader's moral responsibility 
Feed manufacturing efficiency and quality 
What will cattle feeding look like in 2030 
Each session will take place from 1-6 p.m., followed by a group dinner and conversation. Cost to attend is $300 per person, including dinner. Anyone interested in attending should visit https://www.mwpms.com/event-feedyard-2021/ to register. Additional information on the event can be found at www.pacdvms.com/feedyardeducation.
"The feedyard industry is very rewarding and fulfilling, but it doesn't come without its daily challenges," says Dr. Nels Lindberg, PAC consultant and veterinarian. "Growing leaders is a huge, but often overlooked, opportunity for all of us. Real authentic leadership inside and outside the feedyard is hard but not complicated, and we hope to be your partner and coach in this leadership growth journey."