DCWC Webinar Addresses Down-Cow Care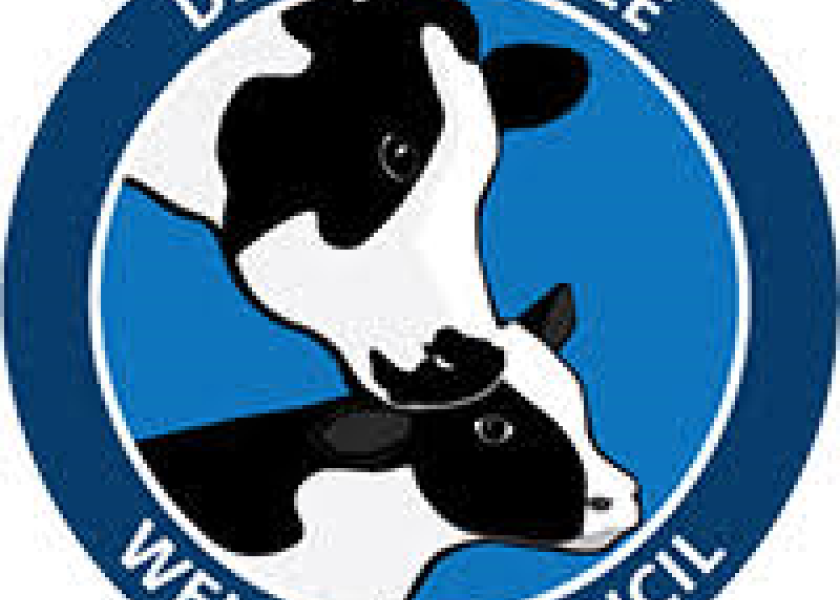 The Dairy Cattle Welfare Council's (DCWC) Webinar Series continues this August with a session titled "Forming High Performing Down Cow Care Teams."
Conrad Spangler, DVM, with Riverview LLP, will lead the presentation, which is scheduled for August 7, 2019 at 5:00 p.m. Eastern Daylight Time.
These one-hour live DCWC educational sessions are available to attendees from around the world. Live webinars are free of charge, but you must register (recordings are available to DCWC members).
Webinars are geared toward dairy farmers, veterinarians, consultants, industry, Extension/academia, and government representatives interested in many aspects of dairy cattle welfare. Professional, undergraduate, and graduate students are strongly encouraged to participate.
For more from DCWC, see these articles on BovineVetOnline:
Healthy Gut, Healthy Calf, Productive Future
Mimic Nature in Maternity Pens
Address the Causes of Lameness in Dairy Cattle