Dairy Cattle Welfare Council Plans Webinar Series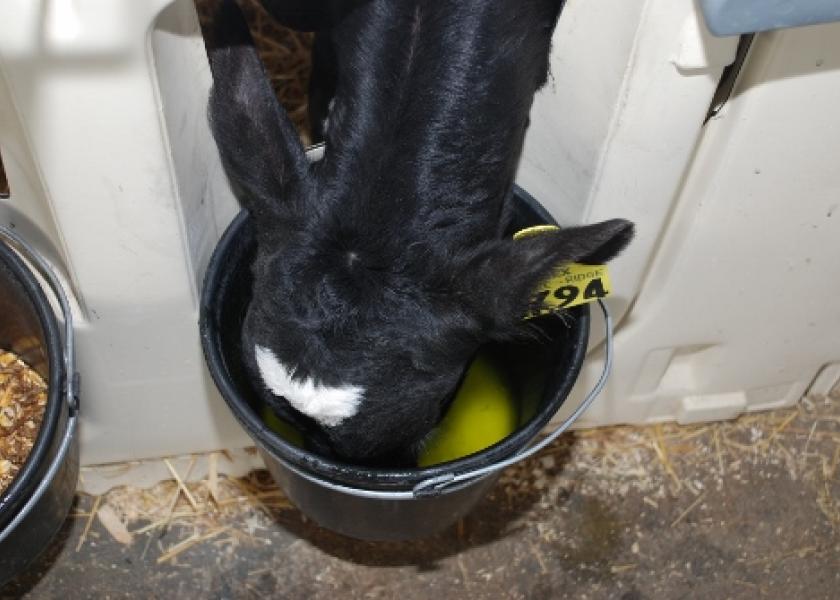 Consumers today are very different than they used to be, yet have a strong interest in where their food comes from, including how food animals are raised and handled. To help build consumer trust in dairy products, the Dairy Cattle Welfare Council (DCWC) is pleased to offer the webinar series for 2019. These one-hour live educational sessions are available to attendees from around the world (recordings are available to DCWC members). Live webinars are free of charge, but you must register.
Upcoming Webinar
"Healthy Gut, Healthy Calf, Productive Future"
By: Dr. Michael Steele; Associate Professor, University of Guelph
Date: March 13, 2019
Time: 5:00 p.m. Eastern Daylight Time
Webinars are geared toward dairy farmers, veterinarians, consultants, industry, Extension/academia, and government representatives interested in many aspects of dairy cattle welfare. Professional, undergraduate, and graduate students are strongly encouraged to participate.
Dairy Cattle Welfare Symposium
Early Bird Registration is open for the 4th Dairy Cattle Welfare Symposium to be held May 29-30, 2019 in Kissimmee, Florida. Space is limited to 250 people. There will also be a one-half day Spanish-Speaking Session targeted towards farm managers, herdsmen, and key employees. You may register and find more details at https://www.dcwcouncil.org/symposium
Sponsors include:
Platinum
Silver