Dairy Cattle Welfare Council Announces 2019 Symposium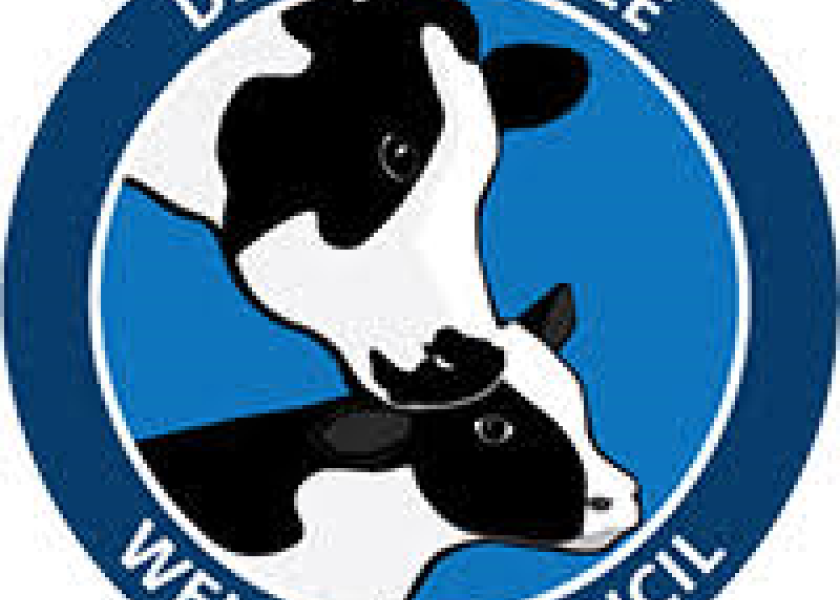 The 4th Dairy Cattle Welfare Symposium will be held May 29-30, 2019 at the Embassy Suites by Hilton Orlando Lake Buena Vista South in Kissimmee, Florida.
The symposium is targeted towards dairy producers, consultants, industry reps, academia/Extension, veterinarians, and others involved with the dairy community. CE credit is approved by the following: Florida Board of Veterinary Medicine, Processional Animal Auditor Certification Organization (PAACO), American Registry of Professional Animal Scientists (ARPAS), and the FARM Program.
The Dairy Cattle Welfare Council (DCWC) will also offer a Spanish-Speaking session targeted towards farm managers, herdsmen, and key employees. This session will be held during the afternoon of the first day, May 29th. The goal for this Spanish-speaking session is to teach the basics of animal welfare, why it is important on the dairy, and how to train other employees.  Completion of this session will count towards required annual training outlined in the National Dairy Farmers Assuring Responsible Management (FARM) Program.
Registration and program information are available online from the DCWC.