Catch up on BRD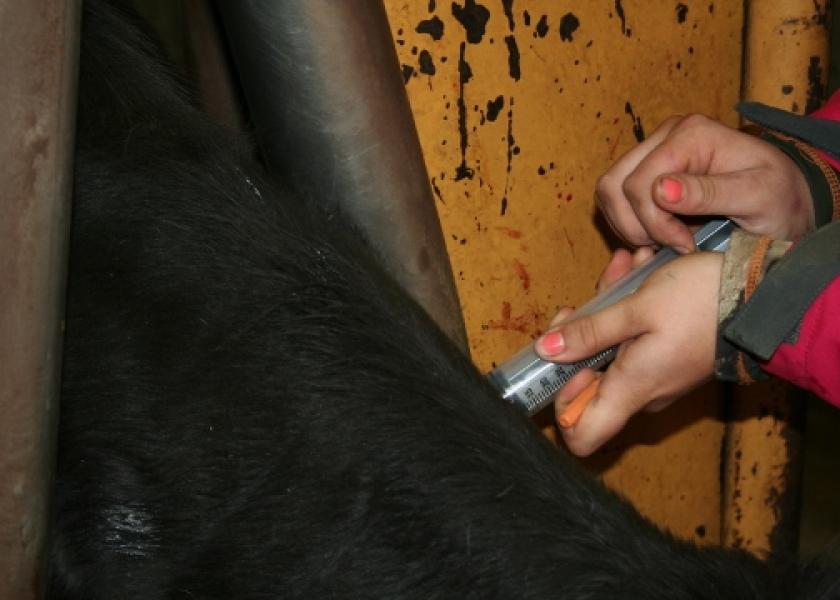 Bovine respiratory disease (BRD) remains the most common and costly health problem for beef cattle producers, and progress sometimes seems elusive. Research continues though, and veterinarians have a growing inventory of tools and strategies for minimizing losses associated with the BRD complex on feedyards, ranches and dairies.
Veterinarians and producers can catch up on the latest BRD research and practical strategies at the 2019 BRD Symposium, taking place August 7 and 8 in Denver. The two-day symposium precedes the Academy of Veterinary Consultants (AVC) Summer Conference, which begins the evening of Thursday, August 8 and continues through noon on Saturday, August 10.
The most recent BRD Symposium was held in 2014.
Registration for the BRD Symposium and the AVC conference is available online through the AVC website.
Presentations during the BRD Symposium will cover a wide range of topics including:
Impact and economics of BRD

BRD risk factors for beef and dairy producers

BRD in dairy calves, replacement heifers and feeder steers

BRD in beef cow-calf, stocker and feeding operations

The latest in BRD diagnostics and microbiome research

Aspects of BRD treatment failures

The role of genomics and genetic selection in managing BRD

FDA update on antimicrobial licensing, adverse events, and future issues

Antimicrobial resistance and responsible use of antimicrobials in BRD management 
The AVC Conference also will offer content along with the following:
Histophilus vaccine research

Real efficiency numbers for feedyards

Large-animal student liability

Animal Disease Traceability Project

Integration of block chain in food systems

Tips for beef cattle vets to respond to disaster

Research abstracts

Heart failure study in feedlot cattle

Diagnostic lab summary report project
Find the full agenda, registration and hotel information on the AVC website.
For more on BRD research, see these articles on BovineVetOnline:
The Economic Cost of Feedlot BRD