Campus Connection: Response from Nicholas Shen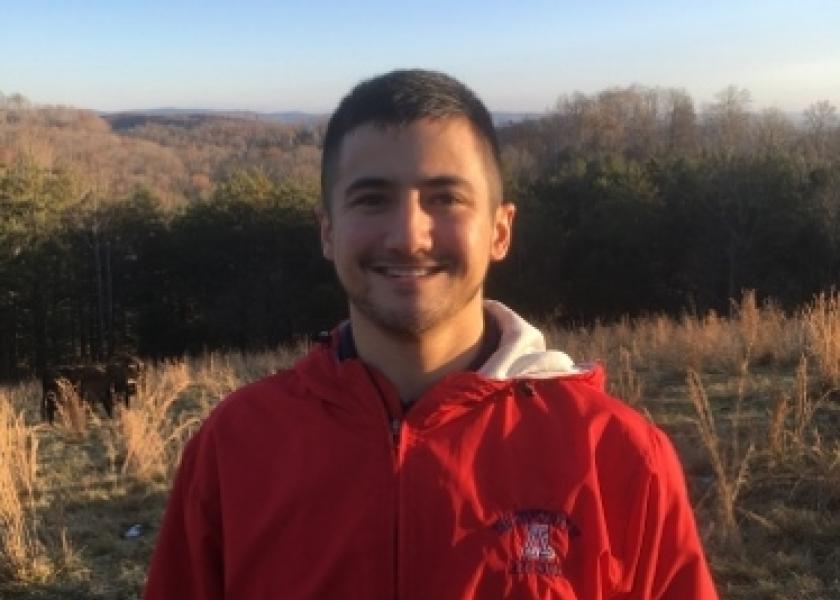 While veterinary students generally enter their studies with a clear vision of the profession and the determination to achieve their academic and professional goals, they also encounter some eye-opening realities, some positive and some negative.
So, with that in mind here is the question our panel of veterinary students and recent DVM graduates address this month:
What aspect(s) of veterinary practice has surprised you most, either positively or negatively, as you learn more about your career choice?
Nicholas Shen, Lincoln Memorial University
I am learning more about my profession each day through my classes, conferences, and professors. I continue to find out there are more roles that a veterinarian plays in society than only overseeing the health and welfare of companion animals or production animals that will contribute to the food supply. For instance, veterinarians can also serve in national and international roles, commercial, academia, and non-governmental/private voluntary organizations. The United States government needs veterinarians in the USDA, USAID, CDC, DoD, and Peace Corps. International organizations that need veterinarians include the WHO, FAO, OIE, UN, and PAHO. The list goes on for corporate, academic, and private voluntary organizations. These vast opportunities available to veterinarians in various veterinary practices have positively surprised me the most about this career. When I consider these career pathways and opportunities as a member of the veterinary family, my enthusiasm continues to grow as I explore further opportunities aligned with my interest and passion.
Read previous responses from our panel of students and recent graduates:
Response from Dr. Kristy Shaw, 2018 graduate, Ohio State University
Response from Jennifer Lantzer, North Carolina State University
Response from Dr. Carling Matejka, 2018 graduate, University of Calgary
Response from Scout Josey, University of Georgia
Response from Dr. Olivia Myers, 2018 graduate, North Carolina State University