'Emotional Compensation' Can Help Fight Labor Shortage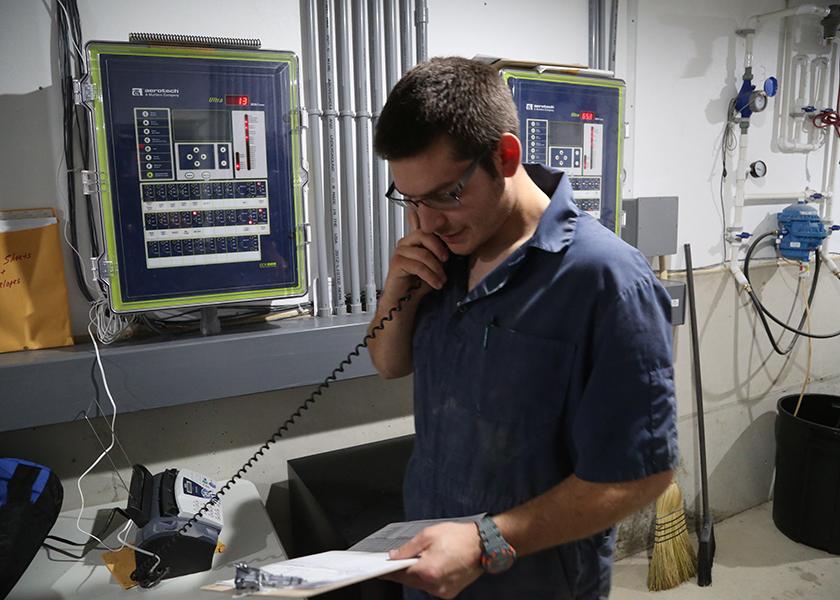 The current U.S. labor shortage is nothing new to veterinarians and other members of the agricultural community.
Virtually all businesses currently are fighting the uphill battle of finding and retaining reliable, productive workers. Michael Lee Stallard, author of Connection Culture, said companies are finding it takes more than money to attract and keep the workers they need.
"In this new environment, employers should not limit their thinking to compensation that is purely financial," advised Stallard. "Addressing 'emotional compensation' will be increasingly important and valued by employees."
He said boosting emotional compensation is based on meeting seven universal human needs to thrive at work: respect, recognition, belonging, autonomy, personal growth, meaning and progress.
"The resulting sense of connection from having these needs met engenders positive emotions and makes us feel connected to our work and our colleagues," Stallard noted.
Leaders who effectively cultivate a culture of connection are more successful at building strong and loyal work teams, Stallard believes. "They do that by communicating an inspiring vision, valuing people, and giving them a voice," he said.
Stallard cited Costco as an employer that successfully delivers emotional compensation. As a result, he said Costco attracts, engages and retains employees at levels that are the envy of its competitors.