An Enduring Legacy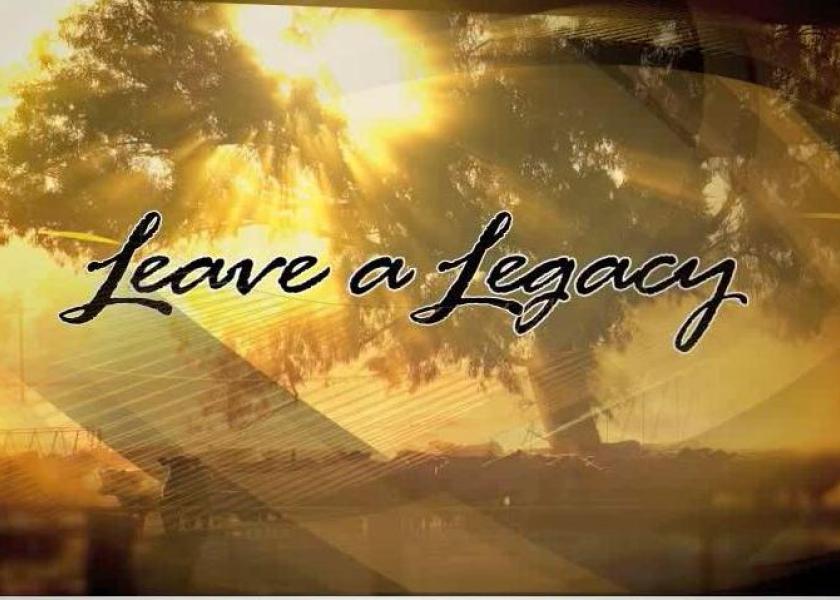 Faribault County, Minn., is home to 822 farms, 13,000-plus head of beef and dairy cattle and one veterinarian, Dr. Robert Bogan.
The 74-year-old practitioner was recently featured by Minneapolis-based KARE 11 TV News, which showcased his efforts to recruit a replacement (see the interview at https://bit.ly/2Xnjhmt).
The length to which Dr. Bogan is going to find the right individual to take over the reins of his mixed-animal practice is both unique and awe-inspiring.
He told the news team he is willing to hand over his practice, the deed to his clinic, Makotah Veterinary Center (including everything inside except the pharmaceuticals), his pickup and even the clinic cat, Annie, to his replacement – all because he doesn't want to retire and leave the community without a veterinarian.
Dr. Bogan's undertaking is not new. He has been working on a succession plan for the past five years.
A year ago, he got help. Amy Schaefer, with the non-profit organization Community and Economic Development Associates (CEDA), contacted more than 60 veterinary clinics and nearly every veterinary school in the country to bring attention to the opportunity. CEDA works throughout Minnesota and in parts of northeast Iowa.
Schaefer also submitted paperwork for the Veterinary Medicine Loan Repayment Program (VMLRP). It helps qualified veterinarians pay off education-incurred debt – up to $25,000 annually for three years for veterinarians who agree to serve during that same time period in a "qualified shortage situation." That's what Makotah, Minn., has been designated. (Learn more at www.nifa.usda.gov/vmlrp.)
Lots of Demand; Limited Supply
The ongoing challenge rural communities and veterinarians face trying to find qualified practitioners is finally catching some legislators' attention.
Last June, Sen. Debbie Stabenow (D-Mich.) and Sen. Mike Crapo (R-Idaho) introduced bipartisan legislation to address the shortfall of veterinarians in rural areas. However, little to no progress has transpired since, and without legislative support I don't know that this problem is going to be solved anytime soon.
I called Dr. Bogan's clinic earlier this month to see if he had found a replacement. Cheryl Evans, who has worked at the clinic for 48 years, told me no one had been hired yet. But the good news, she said, is veterinarians were submitting resumes for consideration.
Based on that progress, it appears Dr. Bogan's search may soon reach a positive conclusion. Bovine Veterinarian wishes him all the best in his retirement.
Five words Evans shared about Dr. Bogan during the KARE 11 news segment express a sentiment most of us would want as part of our legacy. She simply said, "He does the right thing."