Merck Awards 18 Future Bovine Veterinarians With Scholarships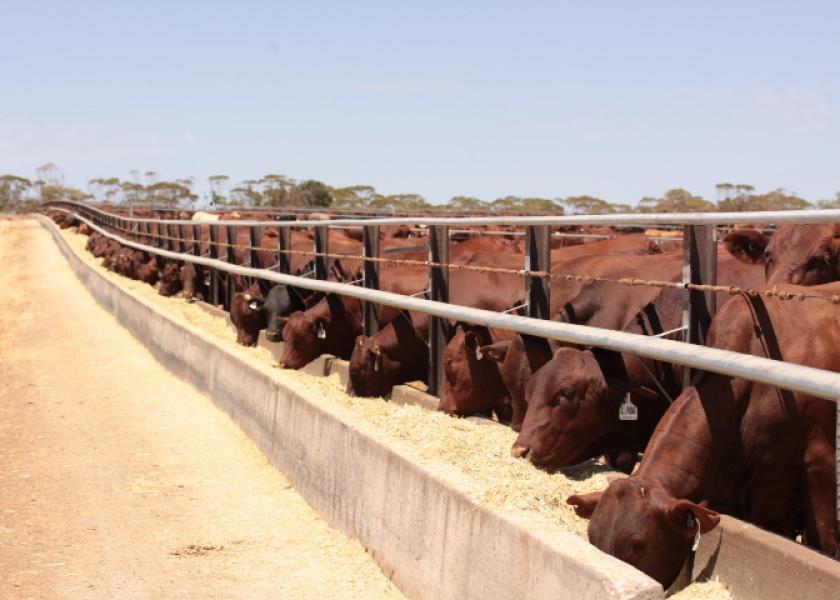 Merck Animal Health has awarded $90,000 in scholarships to 18 bovine veterinary students based on their academic achievements, career goals, work experience and interest in veterinary medicine. Selected students received their American Association of Bovine Practitioners (AABP) Bovine Veterinary Student Recognition Award, and a $5,000 scholarship, at this year's 2021 AABP Annual Conference, held in Salt Lake City, Utah, Oct. 7-9.
"At Merck Animal Health, we are passionate about equipping the next generation of veterinarians with the tools and resources to succeed," stated Justin Welsh, D.V.M., executive director of livestock technical services, Merck Animal Health. "These 18 students exemplify what the future of veterinary medicine needs: leadership, ambition and a devotion to continuously elevating and improving animal health and well-being."
The following students received the 2021 AABP Bovine Veterinary Student Recognition Award:
• Kathryne (Day) Blair, Washington State University
• Julia Brigandi, Cornell University
• Alexandra Colton, Oregon State University
• Jordan Cornwall, Washington State University
• Monika Dziuba, Michigan State University
• Lindsey Fenster, University of Georgia
• Juli Henderson, Iowa State University
• Kalene Johnson, The Ohio State University
• Montana Lins, University of Wisconsin
Jessica Meseck, Iowa State University
Alexandra Preszler, Iowa State University
Lexie Reed, Ontario Veterinary College
Jared Sanderson, Michigan State University
Artemis Sapountzi, Cornell University
Jared Schenkels, Atlantic Veterinary College
Anna Schmidt, University of Pennsylvania
Isabell Stamm, Western College of Veterinary Medicine
Kara Valasek, Iowa State University
"Every year, for nearly two decades now, we've seen firsthand the outstanding individuals who will soon join our field, and this year's group of students is no exception," said AABP executive director Fred Gingrich II, D.V.M. "We're incredibly grateful to Merck Animal Health for its continued partnership as we support the next generation of bovine veterinarians."
The scholarships are available to student members of AABP in their second or third year of school who are interested in beef and/or dairy veterinary medicine.