Here's What You Need to Document on Drug Treatment Records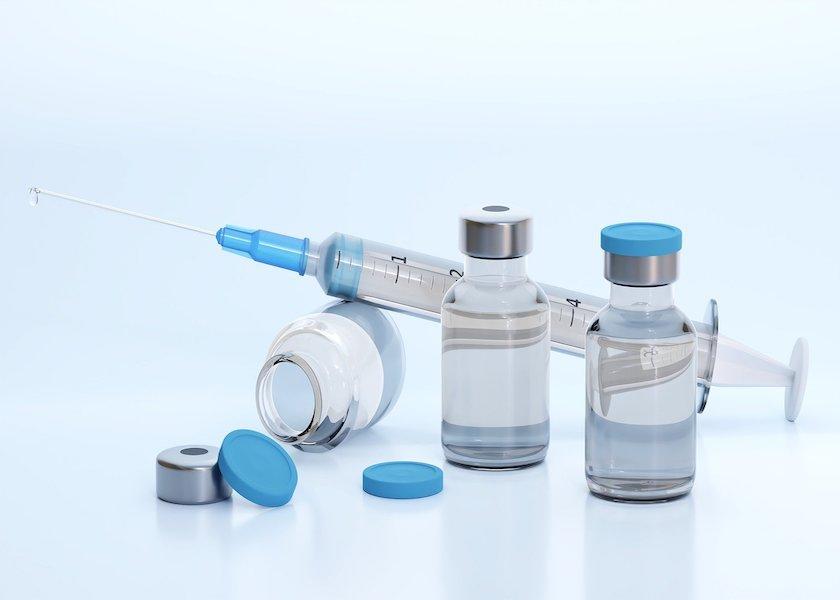 Nobody enjoys having to treat a sick animal, but it's a necessary practice to help keep animals healthy and profitable. However, using medication on food-producing animals can increase the risk of illegal residues in food made from treated animals. Therefore, it's essential to keep adequate drug treatment records on these animals to help ensure food safety.
If you or an employee treats an animal with a drug, it's important to keep adequate and updated treatment records. According to the FDA, these records should include:
Name of the drug used
Identity of the animal treated
Disease or condition being treated
Date of each administration of the drug to the animal
The dosage
How the drug was given
The lawful written order of a licensed veterinarian in the context of a veterinarian-client-patient relationship (If applicable)
Name of the person who gave the drug
Length of the withdrawal period
Date the withdrawal period ends
The FDA also recommends keeping records on drugs kept on the farm's premises. These documents should include:
Name of the drug
Date it was purchased or received
Quantity, strength and form of the drug
Expiration date
Name and address of the drug supplier
Knowing how and why an animal was treated is an important part of farm business. But knowing when and what an animal was treated with may be even more important in order to help prevent illegal drug residues occurring in food made from treated animals. Conduct drug handling and treatment training with all family and non-family employees regularly and keep written or electronic records of all animals treated with drugs for at least two years in the event there is a need to trace back or follow up on a milk or meat residue.