Amino Acids Can Help Cows Beat The Heat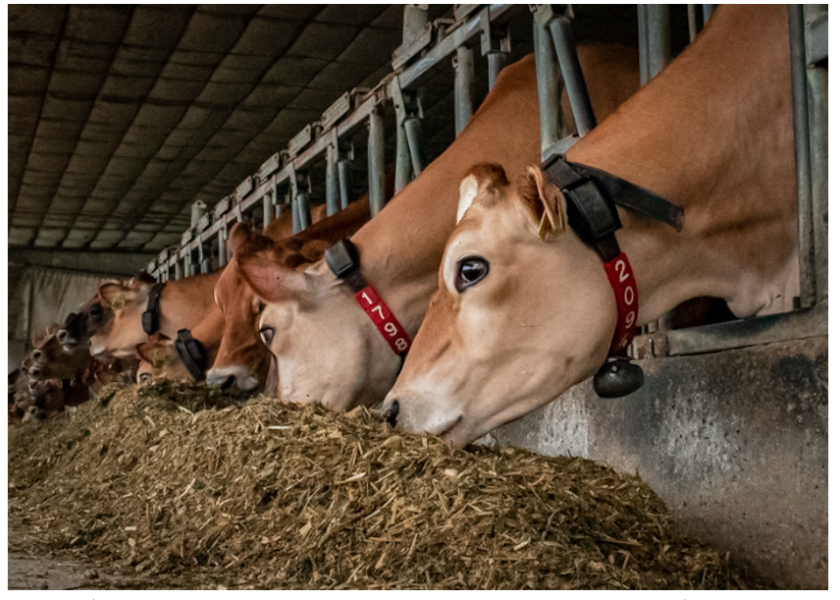 During the heat of the summer, dairy producers do all they can to help keep their animals cool. Whether its increasing air velocity, adding more shade or using sprinkler systems, heat abatement practices are constantly taking place as the thermometer climbs.
According to Phil Cardoso, an associate professor at the University of Illinois, an estimated $2.4 billion is lost annually in livestock production due to the effects of heat stress, including roughly $900 million in the dairy industry. These economic losses in the dairy industry are mainly attributed to decreased milk production as well as the adverse effects on milk composition, reproductive performance and increased culling rates.
As temperatures rise, a decrease in feed intake typically occurs in animals experiencing heat stress. This has been assumed to be the primary driver in reduced milk yield, Cardoso notes. However, recent research has demonstrated that declining feed intake only accounts for approximately 35% to 50% of the decrease in milk yield. Milk composition, specifically milk protein concentration, also takes a toll as animals become stressed.
"These alterations in milk composition seem to be due to factors beyond a decrease in feed intake and are likely caused by reduced delivery of protein precursors to the mammary glands and increased utilization of amino acids for other biochemical processes, such as acute phase protein and heat shock protein synthesis," Cardoso says.
To combat this, it is important to feed a diet that is balanced for proper amino acid content, especially under stressful conditions under which feed intake tends to decrease.
"Specifically, improved lactation performance and reduced inflammatory responses have been reported when the most limiting amino acids for dairy cattle (methionine and lysine) are fed in their rumen-protected form," Cardoso says.
While it's likely producers will still see a drop in milk production during the summer months, feeding a well-balanced ration with proper amino acid concentrations can be a valuable tool in their heat abatement toolbox, he adds.