Cattle Market's Bottom Is In, Nalivka Says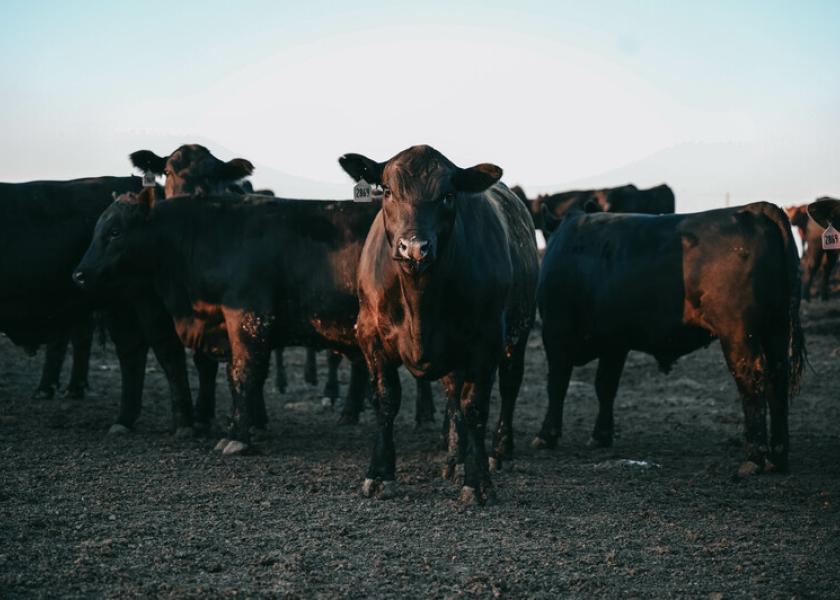 Cow-calf operations have struggled with profitability much of this year, but Sterling Marketing president John Nalivka says better days may lie ahead. He told AgriTalk host Chip Flory on Thursday his projections suggest that 2020 will be the low-water mark for calf prices and cow-calf profitability.
"Producers were doing really well in 2014 and 2015, but when we compare this year to those years cow-calf profits are down 80%," Nalivka said. "I think we've hit the bottom and we're moving up now. For two or three years I think (cow-calf profitability) will look pretty good."
Feedyards should also see improved profitability going forward.
"I am projecting good feeding margins going into next year," Naivka said.
He projects cash fed cattle will trade from about $118 per cwt. to the upper $120's during the early months of 2021. He said breakevens will range from $112 per cwt. to $116 per cwt.
"That give you a positive margin, but obviously if we have a treacherous winter that raises feeding costs that could change."
Nalivka said COVID-19 has obviously disrupted the cattle industry, and beef demand has experienced a "demand disruption to the positive side. And now we're beginning to get past the backlog of cattle" that was created last spring.
Nalivka also acknowledged the efforts of the packing industry in helping minimize the impact of the pandemic.
"The packing industry spent a billion dollars to address COVID." He called the packing companies' response to pandemic's impact on the industry "phenomenal. They have done an incredible job."
Beef packers, of course, had plenty of incentive to keep their doors open as they saw record profits during the height of the pandemic last spring. Still, Nalivka said by utilizing Saturday kills, their harvest capacity utilization is currently 93%, compared to the 50% to 60% that was common in April.
As for profit margins, Nalivka said it is important to realize that most packers are producing value-added products, and with the increase in quality of fed cattle coming to the plants, "they are going to have a better margin. The margins now are $250 a head, whereas a packer when they made $10 a head (a few years ago) they were celebrating. We're beyond that now. And it's the quality of the cattle and the entire industry has moved ahead to quality in in addressing what the consumer wants to buy."