Resistance Grows Among Zoonotic Pathogens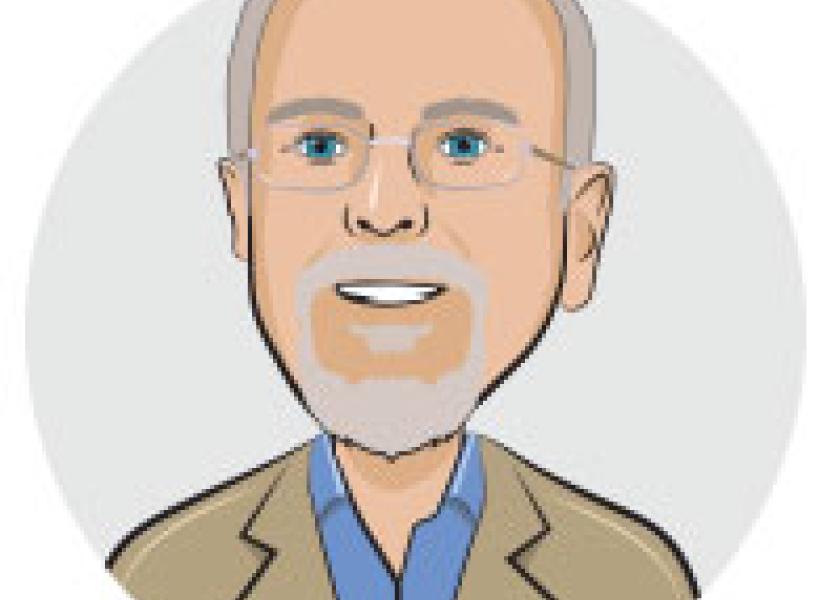 The following commentary does not necessarily reflect the views of AgWeb or Farm Journal. The opinions expressed below are the author's own.
Zoonotic diseases, such as campylobacteriosis and salmonellosis, continue to build resistance against common antimicrobial drugs, according to a new report from the European Centre for Disease Prevention and Control (ECDC) and European Food Safety Authority (EFSA).
The report, titled "The European Union summary report on antimicrobial resistance in zoonotic and indicator bacteria from humans, animals and food in 2017," is available online. While several recent reports indicate reductions in antimicrobial use in food animals in the United States and internationally, the veterinary and human-health communities still have work to do in slowing the emergence of resistance in pathogen populations, particularly those that can spread between animals and people.
The joint report presents data collected from 28 EU Member States from humans, pigs and calves under one year of age. Noting a need for adopting a One Health approach, the authors say the report confirms the rise in antibiotic resistance already identified in previous years.
Member countries collected and reported data regarding Salmonella and Campylobacter isolates from humans and fattening pigs, and also on indicator Escherichia coli isolates from fattening pigs and calves under one year of age and meat derived from those animals. Some countries also reported data on the occurrence of methicillin-resistant Staphylococcus aureus (MRSA) in animals and food, and in some cases, the antimicrobial susceptibility of MRSA isolates.
According to the report, which refers to 2017 data, resistance to fluoroquinolones (such as ciprofloxacin) is so high in Campylobacter bacteria in some countries that these antimicrobials no longer work for the treatment of severe campylobacteriosis cases.
Most countries reported that Salmonella in humans is increasingly resistant to fluoroquinolones. Multidrug resistance (resistance to three or more antimicrobials) is high in Salmonella found in humans (28.3%) and animals, particularly in S. Typhimurium.
For Campylobacter, the report documents high to extremely high proportions of bacteria found to be resistant to ciprofloxacin and tetracyclines. However, combined resistance to critically important antimicrobials was very low to low in Salmonella and Campylobacter from humans and animals and in indicator E. coli from animals.
Vytenis Andriukaitis, EU Commissioner for Health and Food Safety, says the report "should ring, again, alarm bells." However, he adds that ambitious national policies in some countries limiting antimicrobial use have led to a decrease of antimicrobial resistance. "So before the alarm bells become a deafening siren, let's make sure that we increasingly act all together, in every country and across the public health, animal health and environment sectors under the One Health approach umbrella."
See the full report from the ECDC.
For more on resistance and antimicrobial sales trends, see these articles from BovineVetOnline.com:
Antibiotic Stewardship: FDA Cites Progress
OIE Report Shows Global Progress on Use of Antibiotics in Animals
Tetracycline Pilot Project Finds Six Positives in 2018 Fiscal Year