Superspreaders Compete with Superdiluters in Disease Outbreaks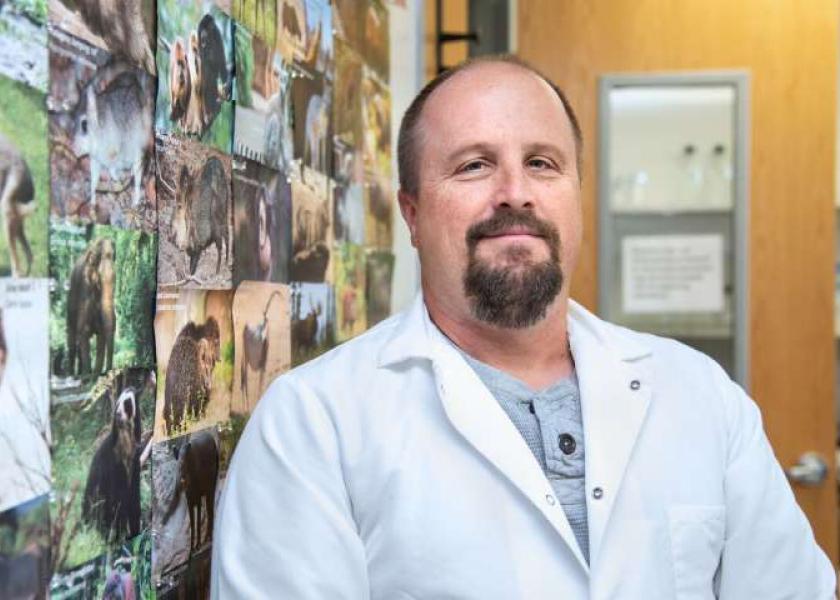 During a disease outbreak in humans or animals, some individuals are far more "competent" at spreading pathogens than others. According to researchers at the University of South Florida (USF), in the 2014 to 2016 outbreak of Ebola virus in West Africa, epidemiologists say just 3% of patients caused more than 60% of infections in other people.
In research recently published in Trends in Ecology and Evolution, an international team led by USF Professor Lynn Martin, Ph.D., outline a new model for understanding the roles of "superspreaders" and "superdiluters" in disease epidemics. "This new framework might help us better target vaccinations, hygiene and other measures to those individuals most likely to influence the spread of infections during epidemics" Martin says in a USF release published on Phys.org.
The researchers provide an example regarding a human genetic mutation that increases the ability of an individual's white blood cells to neutralize malarial parasites. The individual could be fully susceptible to infection and sickness, but the population of malaria parasites circulating in their blood prevents transmission through mosquito vectors. Those individuals, characterized as "superdiluters," could interrupt transmission of the disease within a community.
Other individuals, the "superspreaders," replicate the parasite more competently, providing infected blood to mosquitos and contributing to more efficient distribution of the disease.
For more on epidemiology and zoonotic diseases, see these articles from BovineVetOnline:
FAZD now the Institute for Infectious Animal Diseases
Global Virome Project Aims to Prevent Pandemics
Shortage of Public Health Veterinarians Could Threaten Food Safety