Leverage Resources in Ag Research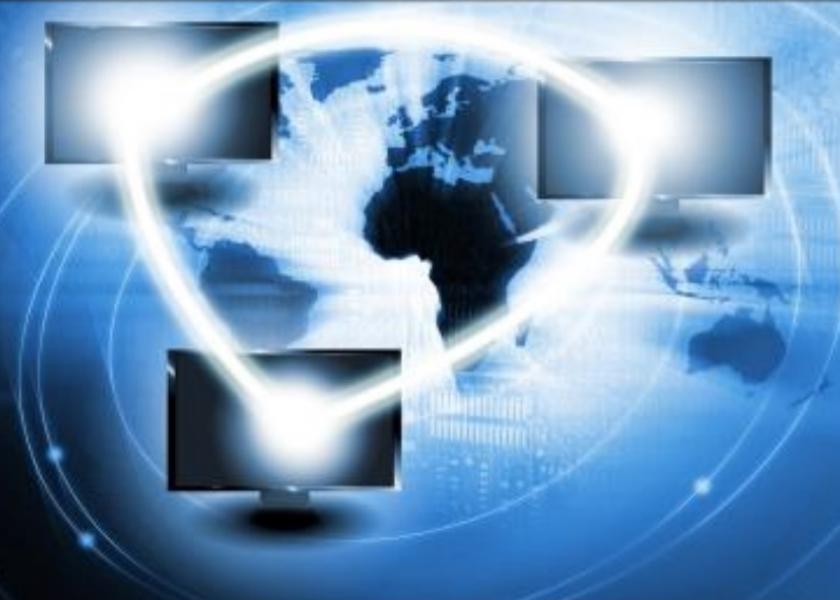 As public investments into agricultural research continue to shrink, the research community will need to become more efficient at partnering and sharing data across disciplines. That message comes through in a new report from the Council for Agricultural Science and Technology (CAST) titled "Enabling Open-source Data Networks in Public Agricultural Research."
According to the Supporters of Agricultural Research (SoAR) Foundation, the United States has been second to China in total public agricultural research funding since 2008, and in 2013, China's spending on public agricultural R&D became nearly double that of the United States.
This week, the Council for Agriculture Science and Technology (CAST) issued a paper outlining the need for better data sharing and accessibility to enable creative and efficient application of research results. The authors note that while researchers have generated vast pools of data, the lack of an effective infrastructure for sharing and accessibility create barriers for making better decisions in agriculture.  
A data-sharing infrastructure that includes pooling datasets and computational power could more-efficiently extend sparse data resources, facilitate new discovery, derive better answers and decision making, lower the barrier of entry, and ensure scientific reproducibility to protect the country's sustainable competitiveness.
The authors list these key attributes for data sharing:
All data are collected a priori anticipating reuse and in accordance with FAIR principles (findable, accessible, interoperable, and reusable).

Data synthesized in journal articles are published with and referenced in the article.

All (unpublished and published) project data are FAIR, residing in either disciplinary or institutional repositories and/or in a federal "knowledgebase."

A newly created federal knowledgebase provides repository function with expert services to enhance data collections and their reuse.

Dedicated knowledgebase experts collaborate with research teams and stakeholders to develop high-value data products including fusions from disparate repositories and knowledge bases, such as merging weather, soil, and agronomic data streams.

Stakeholders in the data value chain (extension specialists, entrepreneurs, farmers, etc.) access knowledge from journals and data from the knowledgebase for innovation and new knowledge creation.
Read the full report from CAST.
For more on CAST reports regarding advancement of scientific information, see these articles on BovineVetOnline:
CAST: Excessive Barriers Stifle Biotech Progress
CAST Report Addresses Progress, Future Needs in Animal Welfare
Gene Editing: Potential and Perceptions