Dr. Marty Vanier Summarizes NBAF 2018 Progress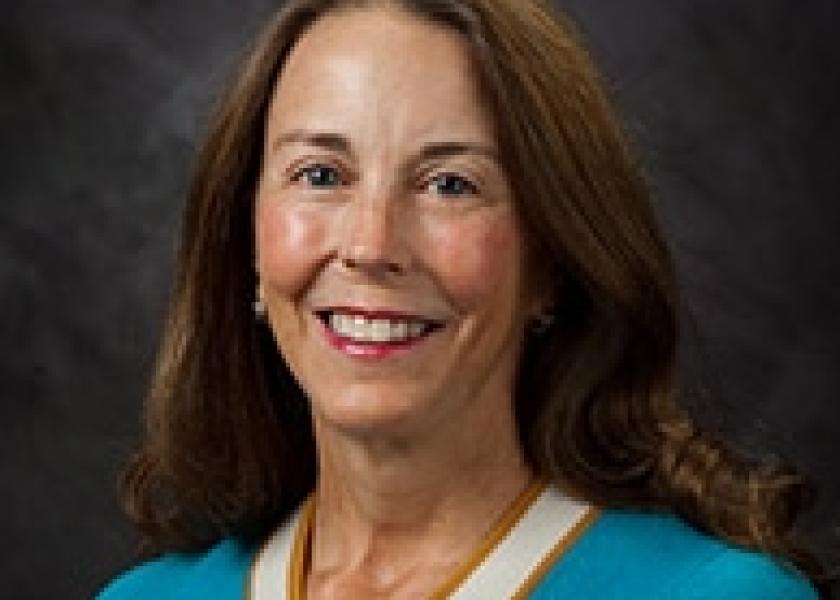 As the National Bio and Agro-Defense Facility (NBAF) takes shape in Manhattan, Kansas, Dr. Marty Vanier, partnership development director for the NBAF Program, looks back at the program's achievements during the past year.
Writing for The Mercury News in Manhattan, Vanier says "progress and partnership" summarize 2018 activities. The buildings and wastewater tanks are now in place, with finishing work and installation of biosecurity systems underway, such as making facilities water-tight to allow decontamination of each space between uses.
"We've also see a great deal of partnership in 2018," Vanier says. "USDA will be taking over ownership and management of NBAF after construction is complete." Two USDA agencies, the Agricultural Research Service and the Animal and Plant Health Inspection Service, will run NBAF are working closely with DHS to ensure a smooth transition to USDA ownership.
She adds that USDA is working to hire key staff members in Manhattan, including Dr. Ken Burton, who has worked the last several years at the National Agricultural Biosecurity Center on campus.
Vanier also outlines the NBAF Scientist in Training Program, kicked off this year with the selection of eight individuals. This USDA program will support Ph.D., postdoctoral and DVM students who want to work at NBAF or in an NBAF-like environment. USDA will provide program participants with tuition and a stipend as they work through a graduate program on an NBAF-like research element and get their degrees.
After they graduate, they are committed to working for USDA at NBAF or a similar USDA facility for a certain period of time, according to the article. This will ensure NBAF has a steady supply of highly trained, experienced scientists who can address the many challenging projects in the program's science mission.
Read more from The Mercury.
For related information, see these articles from BovineVetOnline:
University Selects First Cohort of NBAF Fellowships
APHIS lists 2018 Accomplishments
Dr. Marty Vanier Provides NBAF Update