Bugs in the Airway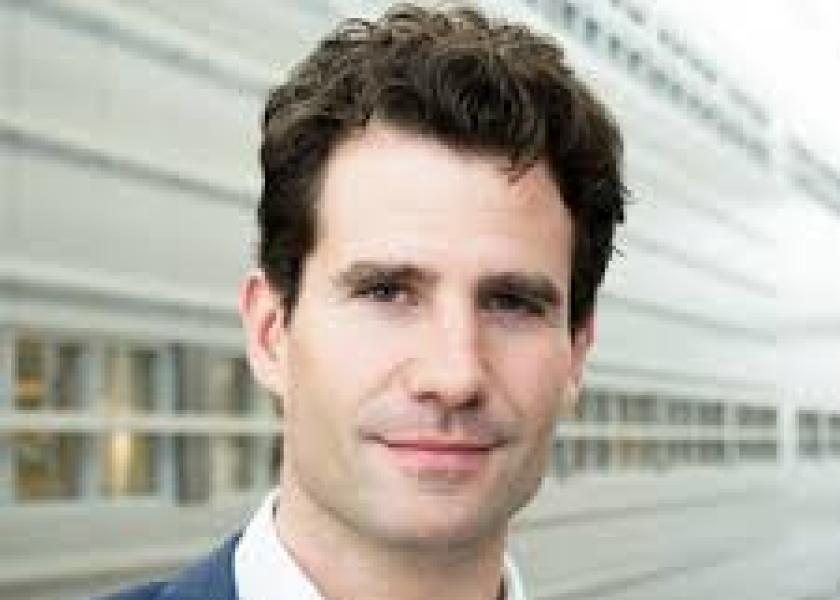 Research and product development exploring the function, variation, ecology and management of the cattle microbiome has mostly focused, with good reason, on the digestive tract. But as respiratory disease continues to cause significant economic losses in beef and dairy cattle, animal health could benefit from identification and management of the beneficial microbes that live in the bovine airways.
During the recent At the recent Academy of Veterinary Consultants (AVC) Spring Conference in Omaha, University of Calgary researcher Edouard Timsit, DVM, PhD, outlined findings of recent studies into the roles of respiratory-tract microbiota in cattle health. Most initial research on the topic has focused on human medicine, Timsit says, where researchers have studied how bacterial communities establish, evolve and interact, beginning early in a child's life. They have found that host and environmental factors can influence the establishment of beneficial or benign respiratory-tract microbes. Ideally, a diverse microbiome rich in beneficial organisms can out-compete pathogens for attachment points and nutrients along with other roles, this influencing respiratory health.
In his presentation, Timsit mentioned a counterintuitive result from a survey comparing the prevalence of Staphyococcus bacteria in the respiratory tract of urban residents versus dairy farmers. While dairy farmers likely experience more exposure to the bacteria, counts were higher in urban dwellers. Why? Because the farmers develop a more rich and diverse population of beneficial bacteria to compete against the pathogens.
In cattle, he notes, the most common bacterial respiratory pathogens – Mannheimia haemolytica, Pasteurella multocida, Histophilus somni and Mycoplasma bovis – are opportunistic pathogens. They usually are present, but only become pathogenic in certain conditions, including a shortfall of competitive, beneficial bacteria populations.
Timsit and his team have conducted a series of studies to assess the role of respiratory microbiota in cattle health, and their findings so far include:
Feedlot cattle that develop BRD soon after arrival tend to have lower bacterial richness and evenness.
Those same cattle have lower abundance of Lactobacillaceae and Bacillaceae bacteria.
The respiratory-tract microbial populations change dramatically during the period from weaning through the first 40 days in the feedlot.
In a controlled trial using metagenomics analysis comparing bacteria populations in healthy feedlot cattle versus those with clinical signs of respiratory disease, the greater diversity of microbes in healthy cattle appeared to limit establishment of M. haemolytica.
In a challenge study using intra-nasal probiotics versus saline at weaning, treated cattle had less post-challenge proliferation of M. haemolytica in their respiratory tracts.
Timsit says more research will be needed to develop and prove effective intra-nasal probiotic treatments, we might need to expand the traditional host-pathogen-environment disease triad to include the microbiota.
AVC members can access the full recorded proceedings from every AVC conference, and qualify for continuing education credits. The proceedings are available on the AVC websiteor on mobile devices using an app developed by Kansas State University's Beef Cattle Institute. The app is available from the Apple App Store or Google Play. Search "BCI Conference."
The AVC's winter 2019 Summer conference takes place in conjunction with the BRDS conference, August 7 through 10, at the Renaissance Denver Hotel.
For more on managing the microbiome in cattle, see these articles from BovineVetOnline: