USDA Issues Final Rule on Reporting Adverse Events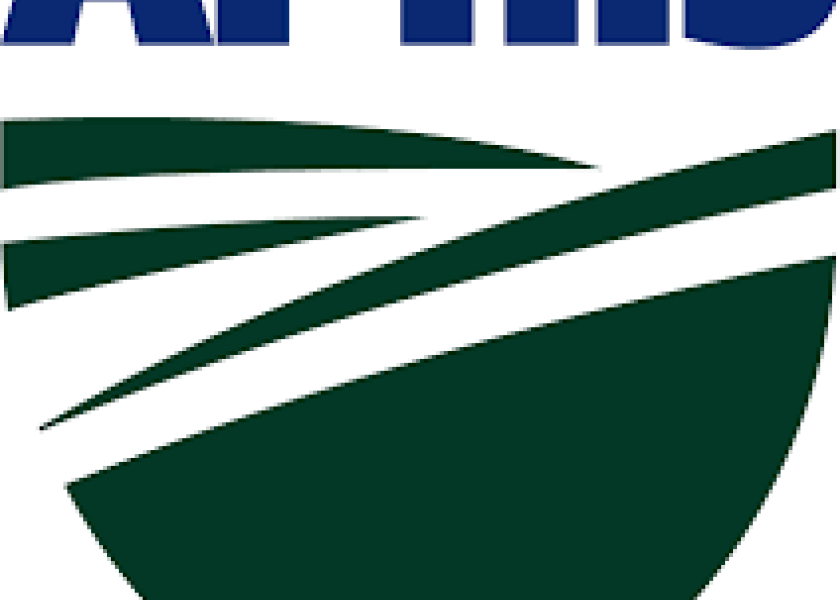 USDA's Animal and Plant Health Inspection Service (APHIS) recently issued a final rule requiring reporting of all adverse events associated with veterinary biological products. The reporting, according to APHIS, will help the agency provide complete and accurate information to consumers when problems occur with veterinary biologics such as vaccines.
The final rule amends the Virus-Serum-Toxin Act regulations concerning records and reports. This change requires veterinary biologics licensees and permittees to record and submit reports concerning adverse events associated with the use of biological products they produce or distribute, according to APHIS. The information that must be included in the adverse event reports submitted to APHIS will be provided in separate guidance documents. The new rule takes effect on June 18, 2018. Read the final rule from APHIS.