K-State Offers Regulatory Affairs Certificate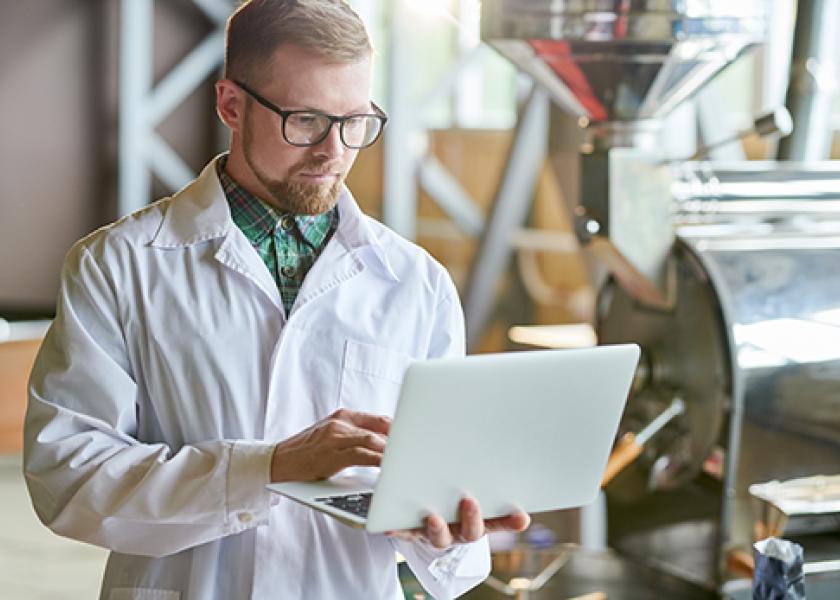 Kansas State University's Olathe campus is now offering a premier graduate certificate designed for the regulatory affairs sector of the animal health industry.

The Animal Health Regulatory Affairs Graduate Certificate is a 15-credit hour program that combines the knowledge of animal science and veterinary medicine with skills needed to navigate governmental processes and regulations throughout the product lifecycle. The certificate is based on industry input and tailored to industry needs.

K-State Olathe's Animal Health Regulatory Affairs Graduate Certificate is the first graduate certificate in the U.S. to focus solely on animal health regulatory affairs.

Regulatory affairs is a critical component of the growing animal health industry, said Bill Zollers, vice president for regulatory affairs for North America at Norbrook Inc.

"There is a continuous demand for highly educated professionals who specialize in regulatory affairs," Zollers said. "That demand for talent won't ever slow down. If anything, the need is increasing as the industry continues to discover new pharmaceuticals, therapeutics and products that improve animal health."
While a career demand exists for employees who specialize in animal health regulatory affairs, there is often a skills gap, said Stacy Pursell, founder and CEO of The VET Recruiter — an executive search and recruitment firm concentrating on the animal health industry. Pursell also is a Certified Employee Retention Specialist, or CERS, and a Certified Personnel Consultant, or CPC.
"As a recruiter, this is a challenging job position to fill because most companies are seeking professionals with experience," Pursell said. "However, some who are currently in the animal health industry are not yet qualified."
The continuous need for highly educated employees has led to companies investing significant resources and time into developing "homegrown" talent," Pursell said. However, this "homegrown" education has led to most employees specializing in one of the three federal agencies that oversee animal health products rather than having a robust knowledge about the regulations and practices required by all three federal agencies.

"Our program seeks to rectify that knowledge gap that comes with this siloed grooming process," said Gary Anderson, director of the Animal Health and Food Safety Institute at K-State's Olathe campus. "Among the regulatory knowledge taught, three separate courses focus on the Food and Drug Administration, Environmental Protection Agency and the U.S. Department of Agriculture. This means graduates exit with not only broader and deeper knowledge about regulatory affairs, but they also are more familiar with each of the three federal agencies that oversee animal drug, vaccine and pesticide development."

To ensure the curriculum is relevant and applicable, courses are taught by faculty who have industry backgrounds. Courses also incorporate industry professionals with regulatory experience to lead in-depth discussions on key topics.

The certificate is open to professionals from all backgrounds, not just those in animal health.

Learn more about the Animal Health Regulatory Affairs Graduate Certificate at olathe.k-state.edu/regaffairscert.