FDA Hosts Webinar on Animal Drug Compounding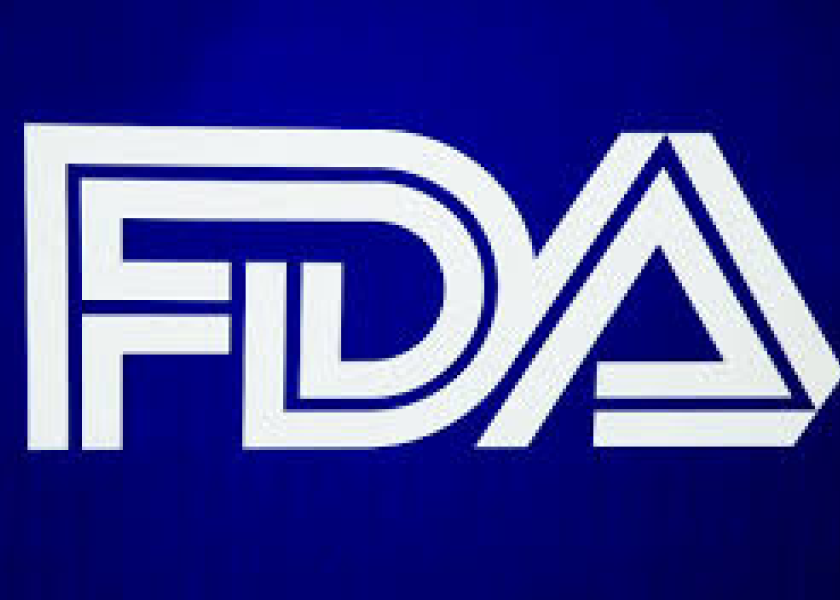 On November 21, 2019, at 1:00-2:30 p.m. EST, the U.S. Food and Drug Administration's Center for Veterinary Medicine will hold a public webinar about the agency's newly-released draft Guidance for Industry #256, entitled "Compounding Animal Drugs from Bulk Drug Substances." The agency is also developing the "List of Bulk Drug Substances for Compounding Office Stock Drugs for Use in Nonfood-Producing Animals or Antidotes for Food-Producing Animals." 
The new draft guidance, if finalized, would advise veterinarians on circumstances under which FDA does not intend to take action for certain violations of the Federal Food, Drug, and Cosmetic Act (FD&C Act) when pharmacists and veterinarians compound or oversee the compounding of animal drugs from bulk drug substances. FDA believes this policy, if finalized, would allow the legitimate veterinary medical needs of their animal patients to be met by providing access to drugs compounded from bulk in appropriate circumstances, without undermining the demonstrated safety and effectiveness of approved animal drugs. Under the circumstances of Draft GFI #256, only bulk drug substances on this list can be compounded into drugs for office stock or for antidotes for food-producing animals.
The FDA realizes that the draft guidance and bulk drug substances list are important to the veterinary and pharmacy communities, and the agency is committed to active engagement with these and other stakeholders. 
Please use this link to join the webinar: https://collaboration.fda.gov/cvm_webinar
To submit questions to the webinar hosts, please email AskCVM@fda.hhs.gov by noon EST on the day of the webinar using the subject line "Question for ADC Webinar." Questions may also be taken live if time allows. 
For more information:
FDA Releases Revised Draft Guidance on Compounding Animal Drugs from Bulk Drug Substances
FR Notice for Guidance for Industry #256: Compounding Animal Drugs from Bulk Drug Substances
GFI #256: Compounding Animal Drugs from Bulk Drug Substances
FR Notice for Nominations to List of Bulk Drug Substances for Compounding Office Stock Drugs for Use in Nonfood-Producing Animals or Antidotes for Food-Producing Animals
Bulk Drug Substances for Compounding Office Stock Drugs for Use in Nonfood-Producing Animals or Antidotes for Food-Producing Animals