FDA Cracks Down on Unapproved CBD Products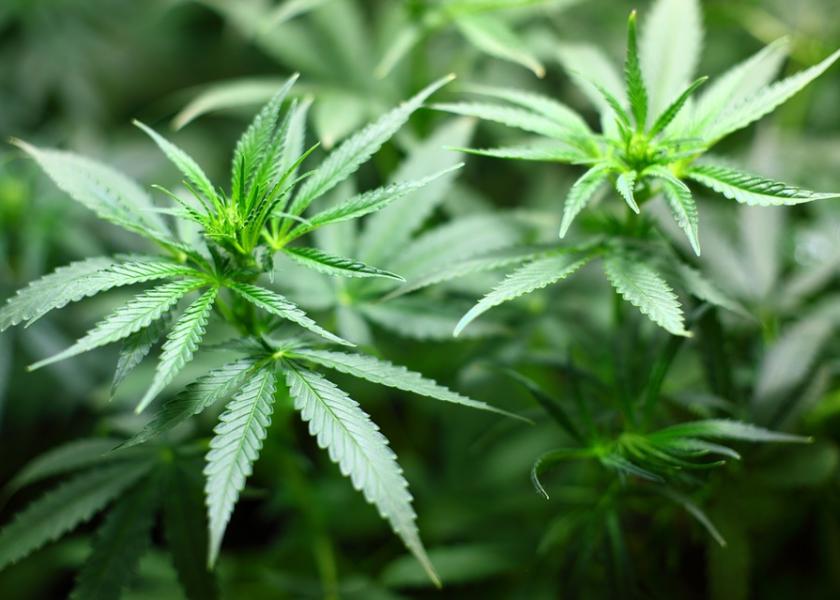 Over the past few years, cannabidiol (CBD) has become wildly popular as a dietary supplement and "natural" treatment for a laundry list of health conditions in humans and animals. Products containing CBD – a non-psychoactive  component of cannabis plants – are widely available online and at retail stores, with claims for treating conditions ranging from arthritis and insomnia to seizures and depression. Formulations include various oil drops, capsules, syrups, food products such as chocolate bars and teas, and topical lotions and creams.
This week, the FDA moved to enforce regulations against marketing un-licensed, un-tested drugs, waring 15 companies for illegally selling various products containing CBD. Violations include marketing unapproved new human and animal drugs, se and adding CBD products as dietary supplements, and adding CBD to human, animal foods.
To date, FDA has approved only one CBD-based prescription drug, for treatment of two uncommon pediatric epilepsy disorders.
In a news release, FDA notes safety concerns related to CBD products, including potential liver injury, interactions with other drugs, drowsiness, diarrhea, changes in mood, interference with development and function of testes and sperm, reduced testosterone levels and impaired sexual behavior in males. Questions also remain about cumulative use of CBD and about CBD's impacts on vulnerable populations such as children and pregnant or breastfeeding women.
FDA also notes that one product outlined in a warning letter to Apex Hemp Oil LLC is intended for food-producing animals. This raises food-safety concerns, due to a lack of data establishing safe CBD residue levels in food products such as meat, milk, and eggs.
"In line with our mission to protect the public, foster innovation, and promote consumer confidence, this overarching approach regarding CBD is the same as the FDA would take for any other substance that we regulate," said FDA Principal Deputy Commissioner Amy Abernethy, M.D., Ph.D in the FDA release. "We remain concerned that some people wrongly think that the myriad of CBD products on the market, many of which are illegal, have been evaluated by the FDA and determined to be safe, or that trying CBD can't hurt."
Read the full release, including a list of companies receiving the warning letter from FDA.
Read more about cannabis issues related to livestock production in these articles from BovineVetOnline:
Cannabis in Veterinary Medicine
Facts and Fiction About Hemp in Animal Feed
Perdue Answers Buzz on Hemp in Animal Feed