CFSPH Updates Immunology and Vaccinology Courses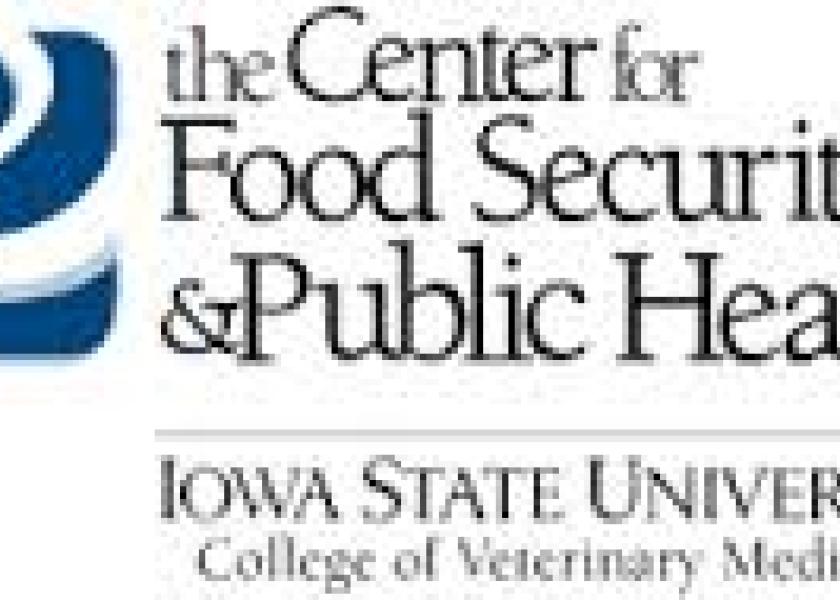 The Center for Food Security and Public Health (CFSPH) at the Iowa State University College of Veterinary Medicine has launched updated versions of two of its online veterinary immunology and principles of vaccinology courses. "These courses are an accessible way to keep up with important advances in immunology, and provide participants with an up-to-date understanding of how vaccines achieve optimal efficacy and safety," said course instructor Jim Roth, DVM, PhD, DACVM.
The basic course, Introduction to Veterinary Immunology, is designed for a general audience.
Two advanced courses, Principles of Veterinary Immunology and Principles of Veterinary Vaccinology, provide a timely refresher for animal health professionals.
Principles of Veterinary Immunology
This course provides an overview of veterinary immunology with a focus on infectious disease.
Principles of Veterinary Vaccinology
This course applies the principles of immunology to an understanding of how vaccines prevent disease, why vaccines sometimes fail to protect from disease and occasionally cause adverse reactions.
The online courses have short (5-20 min) video lectures and downloadable lecture slides and outlines. Participants can access the lectures and resources based on their own schedules anywhere with Internet access. All courses provide Registry of Approved Continuing Education (RACE) Approved Veterinary* continuing education credit. To learn more and register for the courses, go to http://www.cfsph.iastate.edu/Immunology/
* RACE Approved for Veterinarians and Veterinary Technicians. Category Medical, Non-Interactive Distance. Must achieve 70% on quizzes.
For more from the Center for Food Security and Public Health ISU Offers Online Animal Disease Emergency Response Course
ISU's Roth named to National Academy of Medicine