Visit Israel, Learn about Dairy with an MSU Twist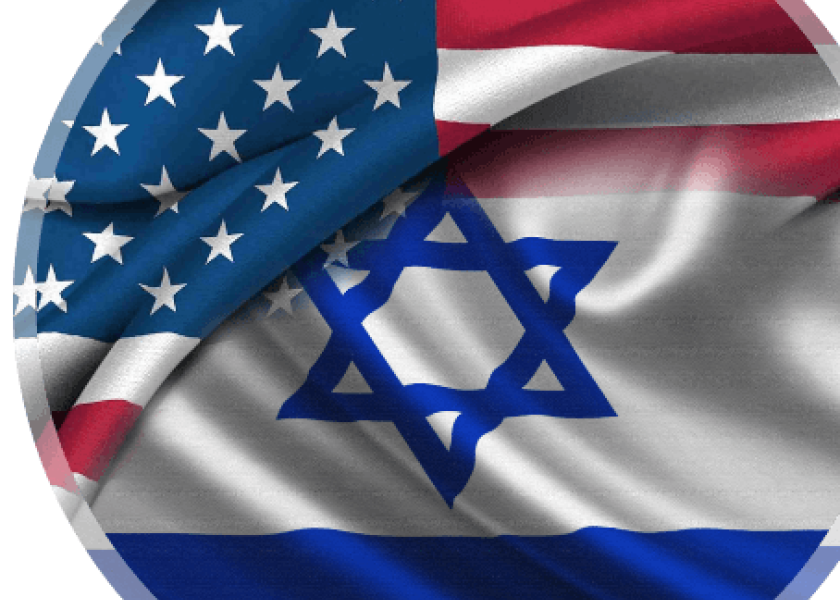 An intriguing opportunity to combine your interest in dairy management with a visit to historic Israel. The Israel Dairy School has a special session planned for US dairy farmers January 5-11, 2020.
What if you could go to school to learn more about dairy, and do it in a place that may be on your bucket list? The Israel Dairy School provides just such an opportunity and this one comes with a twist, an MSU twist. Michigan State University Extension Educators Stan Moore, Phil Kaatz and Phil Durst have been invited to take part in teaching at the Israel Dairy School to be held January 5-11, 2020. The School is an interactive small group school focused on keys to success for dairy farmers, based on the Israeli dairy system. The educational sessions are interspersed with visits to historic and religious sites in Israel.
School Director, Ofier Langer says seminar participants will learn how Israeli dairy farms innovate to consistently produce record milk yields. Despite unfavorable conditions including heat, humidity and limited resources, average milk production per cow in Israel has increased dramatically since the 1950's to a 2018 national average of more than 26,500 lbs., with approximately 100,000 cows in the nation. Israel is the country with the highest average yield per cow and with high fat and protein, and their dairy industry is considered one of the most advanced in the world.
Advanced technologies, including computerized milking and feeding systems, cow monitoring, cooling systems, and milk processing equipment, combined with unique farm management techniques have led Israel's dairy industry to become the global leader in efficiency, production, and sustainability. Participants will return home with greater dairy knowledge to equip them for shaping their farms for the future.
Classroom sessions and discussions will focus both on Israeli dairy management and management discussions led by the Michigan State Extension specialists. The latter will include:
Forage management: Maximizing forage quality; excellence in preservation.

Feed management and reducing forage shrink: LEAN management concepts.

Employee management: The next frontier for dairy success.

U.S. dairy industry: What will it take for producers to thrive?

Health management of dairy cows: It's the combination that matters.

Calf management: Acting on the latest research.
All classes will be conducted in English. This unique experience will be educational in every way. Participants will visit several dairies including an organic dairy at a kibbutz, the lowest dairy in the world near the Dead Sea, and a regional feed center serving more than 5000 cows on 50 kibbutz dairies. Participants will understand how farming is done in the kibbutz and consider ways to work better with your community.
In addition, participants will tour various important sites throughout Israeli including sitting on the green hills overlooking the Sea of Galilee; visiting the baptismal site at the Jordan River; swimming in the Dead Sea; and bathing in Hamet-Gader hot springs. When we're not in hot water, the group will visit the old city of Jerusalem and the ancient city's Western Wall as well as ascending the Mount of Olives. Visits are also planned to Nazareth, the old city of Jaffa, and the jewel on the shores of the Mediterranean, Tel Aviv.
The Israel Dairy School annually has participants from around the world. This session of the School is specifically targeted at farmers from the USA. It will be an opportunity to get to know and network with dairy people from across the country.
To join the seminar and tour, contact Deby Cahan at 860-234-3189, register online, or contact Phil Durst, Michigan State University Extension at durstp@msu.edu for more information.