Register Now for National Mastitis Council Meeting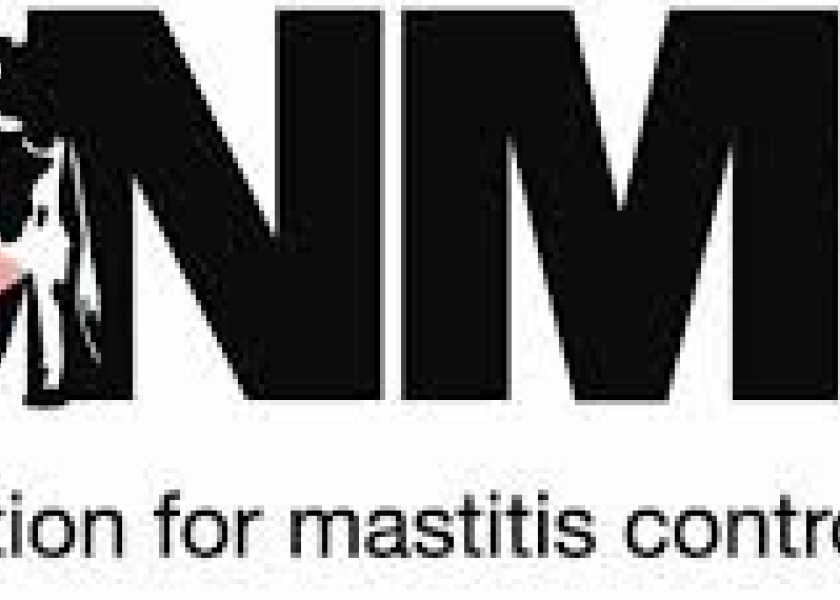 The National Mastitis Council Regional Meeting "early bird" registration deadline is Thursday, May 31. This year's regional meeting is hosted by the Dairy Farmers of Ontario and Ontario Association of Bovine Practitioners on the beautiful University of Guelph campus in Guelph, Ontario, Canada.
Here's a glimpse of what's happening…
Wednesday, June 20
Short Courses
Overview on How to Monitor Udder Health Using DairyComp
Planning and Implementing a Robotic Milking Start Up
Basic Milking System Function
The Cows Speak to Us About Milking… Are You Listening?
A Systematic Approach of Using DairyComp to Troubleshoot Udder Health and Milk Quality Issues on the Farm
Becoming a Milking Time Super Sleuth: Evaluating Critical Control Points During Milking to Optimize Udder Health and Milk Quality
Advanced Milking System Evaluation and Slug Analysis
Additional opportunities
Tour the Livestock Research and Innovation Centre Dairy Facility in Elora
Evening banquet features Andrew Samis, a human physician with expertise in cardiovascular health. He will talk about the history of the myth that saturated fat (including butter) is bad for you.
Thursday, June 21
General Session
A Milk Processor's Perspective On Animal Welfare and Link to Quality Milk
Embracing the Robot Uprising
When Our Robot Intelligence Becomes Artificial and Quality Becomes Theoretical
Bedding Management: How Are Bedding Characteristics Associated With Udder Health?
Compost and Manure Management Considerations for Dairy Production Systems
Antibiotic Use for Mastitis Under a Restricted Environment
Selective Dry Therapy – A Good Tool For The Mastitis Toolbox, If…
The Challenge of Changing the Mindset Toward Antimicrobial Use
Friday, June 22 (Dairy Farm Tours)
Dual Lane (Kloepfer Family)
175 cows
44 L (97 pounds)/cow/day
88,000 SCC
New barn includes dry cow stalls, heifer stalls and calving pack
Sand-bedded stalls
Kelderview (Bart Op den Kelder and Family)
175 cows
37 L (81.5 pounds)/cow/day
120,000 SCC
3 milking robots
Deep-bedded stalls with mixture of straw, lime and water
Larenwood (Chris, Grant and Dan McLaren)
110 cows
13,925 kg (30,777 pounds) milk rolling herd average
120,000 SCC
Earned highest Canadian DHIA management score (966) in 2016
Keys to success include comfortable cows, collaborative relationships and protocol adherence
Full details and registration information can be found here. Register by May 31 to take advantage of the lowest registration fees.