NMC Offers Stipends to First-Time Conference Attendees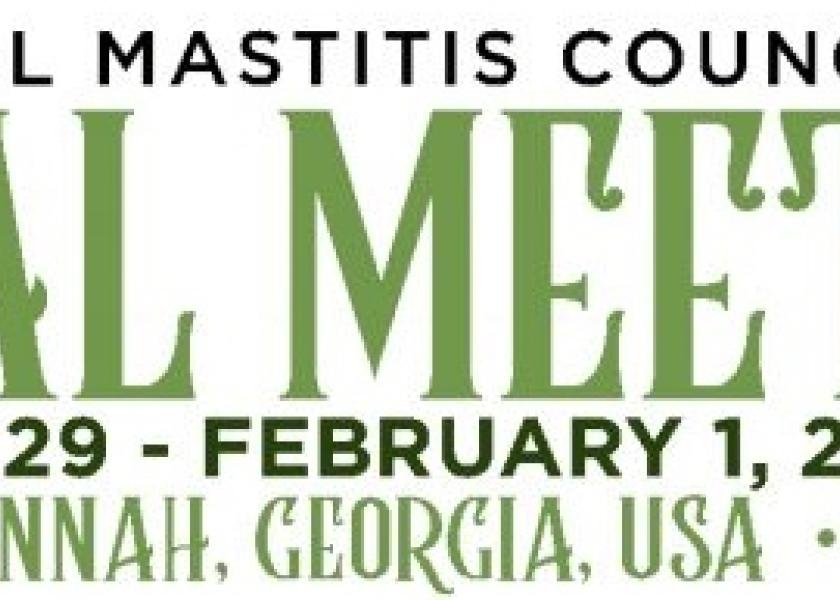 NMC is offering ten, $200 travel stipends to dairy producers and practicing bovine veterinarians to attend the NMC 58th Annual Meeting, scheduled for Jan. 29-Feb. 1, 2019, at the Savannah Marriott Riverfront in Savannah, Ga. The travel stipends are available to first-time attendees (producers and veterinarians) on a first-come, first-served basis. To apply for a travel stipend, contact JoDee Sattler at: jdsattler@nmconline.org.
Reminder: The American Association of Veterinary State Boards approved up to 56 Registry of Approved Continuing Education- (RACE) approved continuing education units (CEU) for the NMC Annual Meeting. AAVSB CEUs may be earned by attending short courses, general sessions and/or the featured symposium. Veterinarians may earn a maximum of 19 CEUs for this meeting. The 2019 NMC Annual Meeting also provides American Registry for Professional Animal Scientists and Dairy AdvanCE CEUs. Administered by the Professional Dairy Producers of Wisconsin, DairyAdvanCE helps dairy producers find, track and manage high-quality trainings and continuing education relevant to dairy producers' needs.
Meeting details can be found at: meeting.nmconline.org
DEADLINES:
1/4/19 - Hotel preferred rate expires. The NMC preferred rate room block is $185 per night plus tax. All reservations are subject to availability.
1/6/19 - Early bird registration deadline. Registration fees go up after that date!