Missouri Offers Online Veterinary Public Health Master's Degree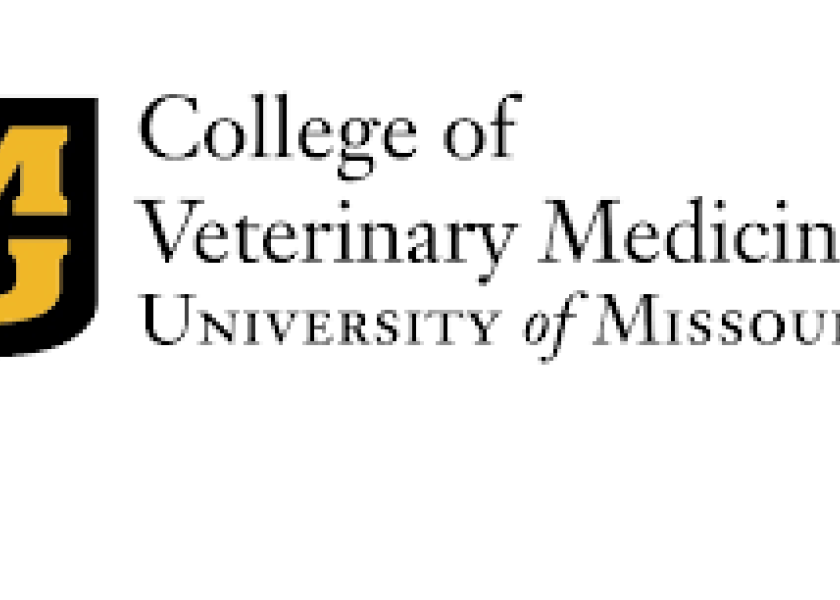 The University of Missouri is accepting applications for the nation's first online veterinary public health master's degree. The program is for those who want to lead global and regional efforts in food safety and zoonotic disease prevention.
Demand for public health professionals in this specialization is expected to grow, according to the U.S. Bureau of Labor Statistics, which projects a 23 percent growth rate through 2022 for health service workers, including those specializing in veterinary public health.
"Human health is inextricably linked to animal health and production," said Loren Schultz, DVM, PhD, associate teaching professor in the MU Department of Veterinary Medicine and Surgery and emphasis area director for the new program. "Particularly in those parts of the world where animals provide, not just food and clothing, but also transportation and fuel."
The online master of public health degree with an emphasis in veterinary public health (VPH) serves veterinarians with an additional career path and provides public health professionals from all backgrounds an opportunity to problem solve emerging issues in animal and human health.
Access to experts
MU already is a leader in veterinary public health. The MU School of Health Professions is home to a successful residential VPH program, one of only four such accredited programs nationwide. The degree, accredited by the Council on Education for Public Health, is offered in partnership with the MU College of Veterinary Medicine.
"Creating access to education at this level and in a field so critically important to societal wellbeing is at the center of our mission at the University of Missouri," said Kristofer Hagglund, dean of the School of Health Professions.
Demand for new graduates
According to the World Health Organization, about 75 percent of the new diseases that have affected humans over the past 10 years have been caused by pathogens originating from animals.
"The challenges facing public health are growing," Hagglund said. "Not only are we facing a shortage of trained public health professionals here in Missouri and across the U.S., but we also are experiencing an increase in the number of new public health threats we must learn to manage."
Mizzou's new veterinary public health emphasis area is intended to address this shortage. "Our goal is to give working professionals an opportunity to focus on a new career path with this online program while they continue in their full-time jobs," Schultz said.
The ideal candidate for the program has a background or strong interest in animal science, veterinary medicine, zoonotic diseases, food safety, emergency preparedness and other emerging issues in animal and human health, Schultz added.
Partnership with Saint Louis Zoo
Students in the online veterinary public health program will have the opportunity to take part in an optional residential colloquium with the Institute of Conservation Medicine (ICM) at the Saint Louis Zoo. ICM Director Sharon Deem, DVM, PhD, serves as an advisory board member for the VPH program and has been working with MU students at the zoo for years.
"The students like the interaction with the animals and really being able to know that they are helping a population or a species," Deem said. "When we look at all the human health issues facing us today, we can see the linkages of the environment and animals to those concerns."
The new VPH program is 100 percent online; no campus visits are required. As with all online graduate programs at MU, students pay in-state tuition regardless of where they live or work.
The online VPH is currently accepting applications for classes that begin in August.
Visit this website for more information about MU's online master's degree in veterinary public health.