Lessons You Didn't Learn in Veterinary School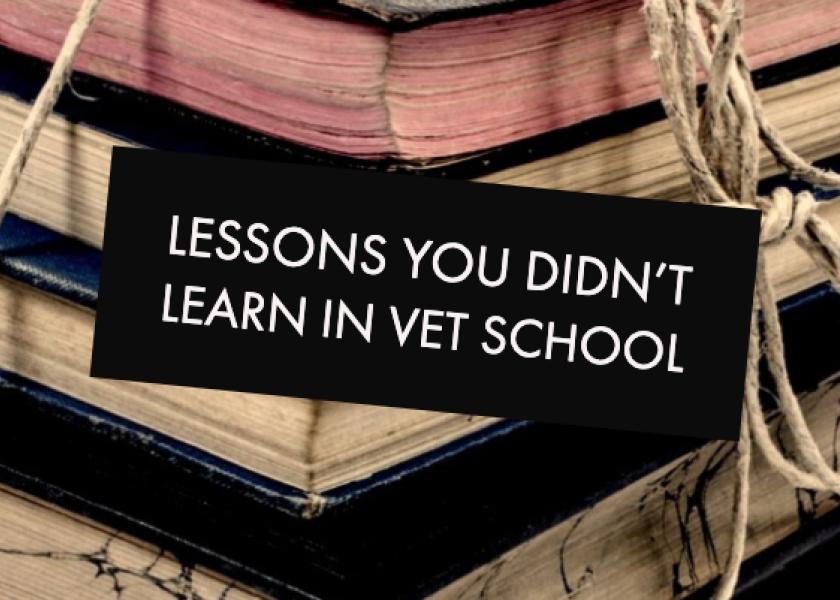 Spanish. Accounting. Communication. Large animal veterinarians cited many lessons they wished they'd learned in vet school. "Please recommend prevet students earn a minor in business before veterinary school!" one veterinarian writes. Another says, "They need to spend at least one summer in a clinic." Here are the results from  2019 bovinevetonline.com poll: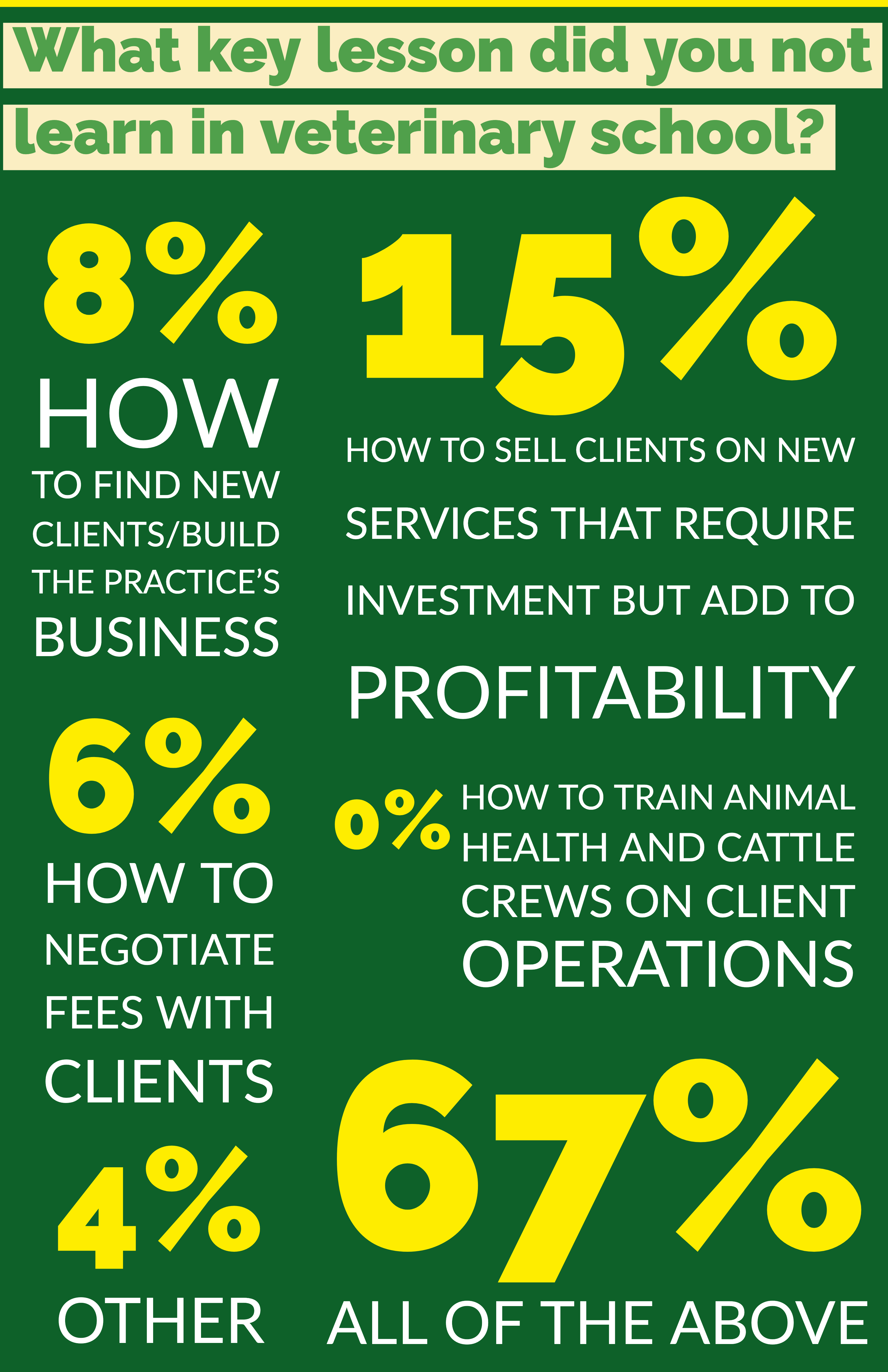 What do you think? Would you encourage your children to go to vet school? Take the poll here: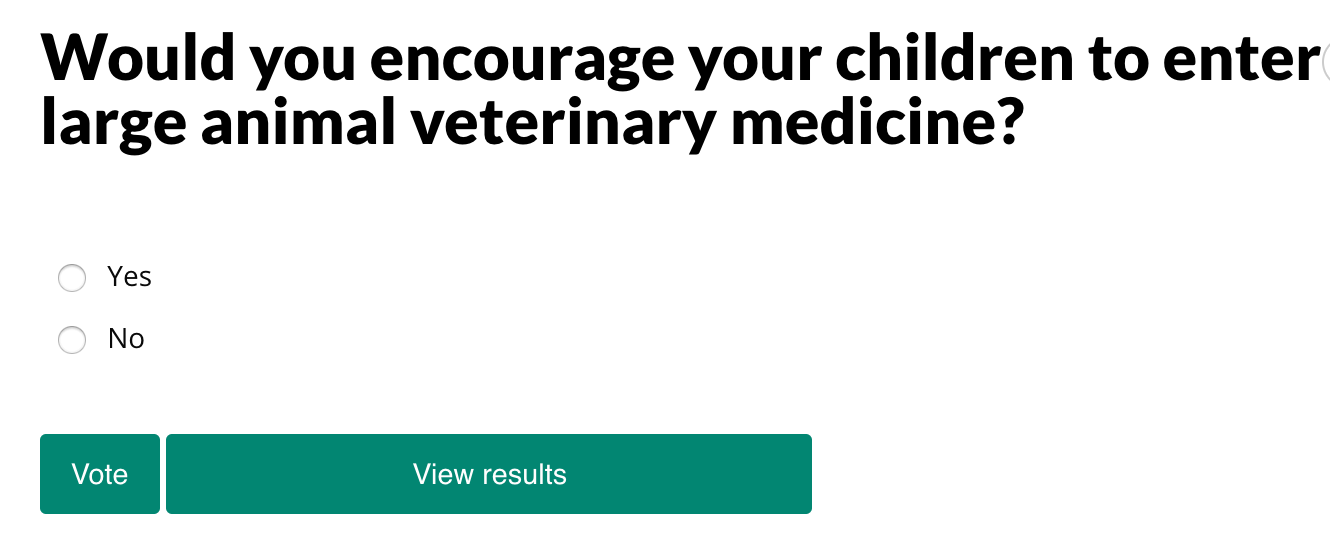 Then share your thoughts about lessons you wish you'd learned in vet school here.