Free 'Pain in Animals' Management Workshop Offered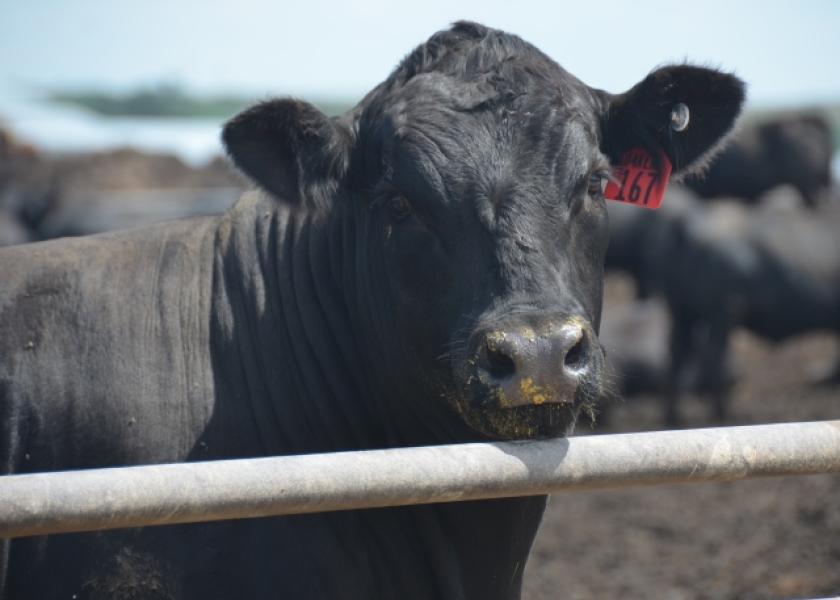 Pain management in cattle is a topic veterinarians, producers and other members of the production animal industry are increasingly working to address. An upcoming, two-day workshop – the 2021 Pain in Animals Workshop (PAW) on Oct 14-15 – is delving into the topic further, specifically in the areas of animal pain assessment and analgesic therapeutic development specifically in cattle and dogs, according to a news release from the U.S. Food and Drug Administration's Center for Veterinary Medicine.
The free workshop is open to research, academia, government, and industry experts.
Day 1 will focus on gait analysis (GA) for chronic canine pain (e.g. cancer pain, osteoarthritis) and acute lameness in cattle. The topics will cover the types of GA tools, quality assurance and validation of GA assessments. How to collect and report data will be covered, as well as defining a clinically meaningful change and why ground reaction forces are relevant. Throughout the sessions there will be comparative discussion of how gait analysis in large animals can inform gait analysis in rodents.
Day 2 will focus on accelerometry/ physical activity monitors (PAMs) and biomarkers. The topics covered will evaluate what is known when using PAMs for assessing OA pain in dogs and acute pain in cattle, the types of equipment, and factors that can influence the PAM data. Discussions will include what is known about PAM use in human pain research along with data management, and how to determine a clinically relevant improvement when evaluating pain via PAM.
The program has been submitted (but is not yet approved) for 11.5 hours of continuing education credit in jurisdictions which recognize AAVSB RACE approval for veterinarians.
For additional workshop information, including the agenda, visit: https://www.paw2021.com/