Edwin Robertson Beginning Embryo Transfer Seminar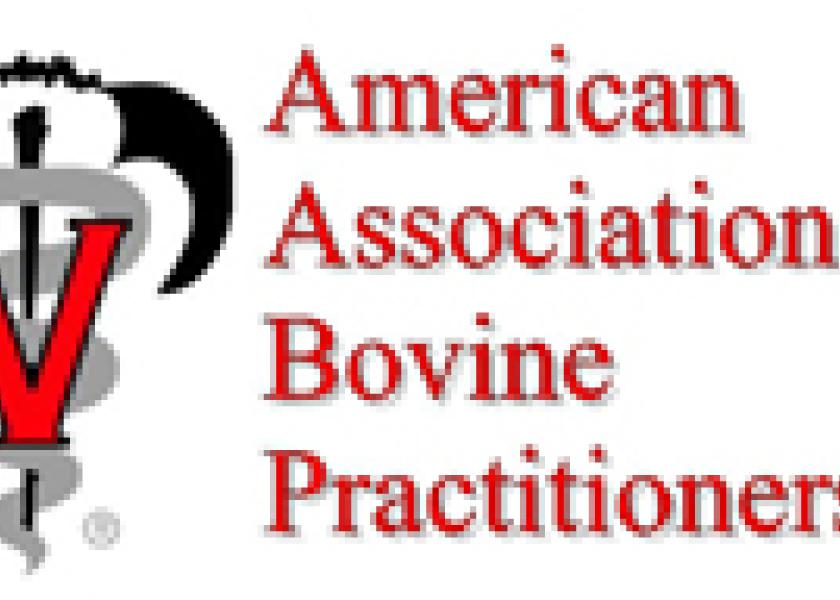 The AABP, with the support from the American Embryo Transfer Association, will hold a three-day embryo transfer seminar for beginners August 13-15, 2018, at the Virginia-Maryland College of Veterinary Medicine in Blacksburg, Va. If you want to learn embryo transfer or if you have begun and are struggling, this seminar is for you. You will be taught the most up-to-date techniques by a staff with years of experience at your side.
Superovulated cows will be provided for each student to collect, and then search for, evaluate, and freeze embryos on their own. Microscopes, freezers, and all ET equipment will be provided, but you are welcome to bring any equipment with you. All techniques will be discussed and demonstrated on donor cows before you begin your work on the practice cows. Superovulation, collection, freezing, transfer, estrus synchronization, donor scheduling, embryo morphology, and semen quality evaluations will all be discussed in detail. We will also include a discussion on transferring fresh and frozen IVF derived embryos.
A highly qualified faculty of experts teaching the seminar include:
Randall Hinshaw, DVM (Ashby Genetics);
Sam Edwards, DVM (Harrogate Genetics International)
Greg Schueller, DVM (Sunshine Genetics)
Matt Iager, DVM (MD-West-View Genetics)
Tony Hutchins, DVM (Farm Veterinary Services)
Bill Croushore, DVM (White Oak Veterinary Clinic).
In addition, 24 CE credits will be available through AABP for this hands-on seminar. Register now for this seminar as it is limited to 20 registrants. You can register on the AABP website.
For those flying into Roanoke, Va., we will make our best effort to provide transportation if needed. We have secured a rate of $108 per night at the Hilton Garden Inn Blacksburg which is walking distance to the seminar location. Call 540-552-5005 with 'AABP' code or click on this hotel site to make a reservation by July 28, 2018 to get that rate.
Call Randall Hinshaw at 540-246-2697 or e-mail at randall@ashbygenetics.com, for more information.