DCWC Offers Webinar on Overcrowding Dairy Cattle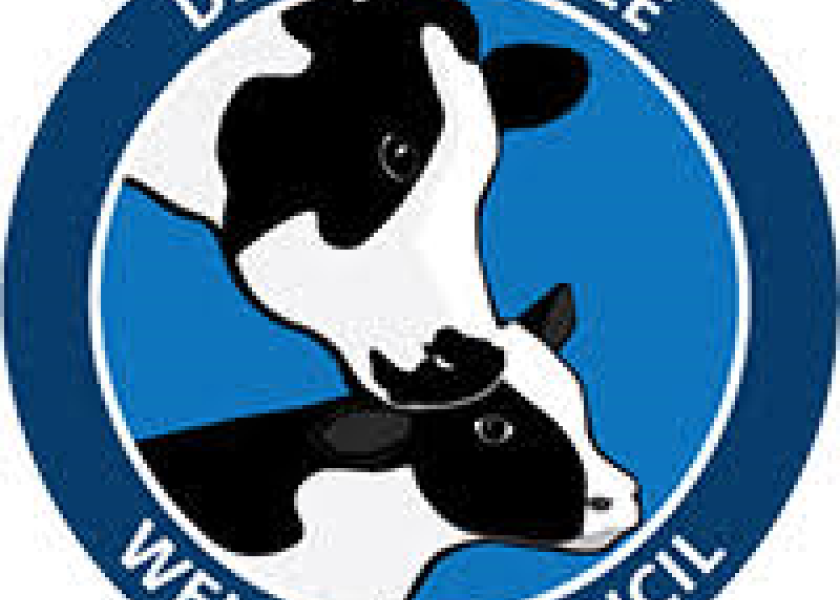 To help build consumer trust in dairy products, the Dairy Cattle Welfare Council (DCWC) is pleased to offer the webinar series for 2019. These one-hour live educational sessions are available to attendees from around the world (recordings are available to DCWC members). These live webinars are free of charge, but you must register.
The next DCWC webinar, scheduled for May 8 at 5:00 Eastern, will feature Dr. Rick Grant; President, Miner Institute, discussing "Overcrowding Dairy Cattle: Behavior, Health, and Productive Consequences." Online registration is available through the DCWC.
Grant earned his Ph.D. in Ruminant Nutrition from Purdue University, and spent 13 years at the University of Nebraska, Lincoln as a professor of ruminant nutrition and extension dairy specialist. His areas of interest include forage and non-forage sources of fiber, carbohydrate nutrition, and dairy cattle behavior. He has been president at Miner Institute since 2003. As president, his primary role is to provide leadership to Institute staff as they work toward the common goal of optimizing the crop-animal-environment interface through research and educational programs. He holds adjunct faculty positions at the University of Vermont, Cornell University and Plattsburgh State University.
The DCWC webinars are geared toward dairy farmers, veterinarians, consultants, industry, Extension/academia, and government representatives interested in many aspects of dairy cattle welfare. Professional, undergraduate, and graduate students are strongly encouraged to participate.
Dairy Cattle Welfare Symposium
Early Registration is still open for the 4th Dairy Cattle Welfare Symposium to be held May 29-30, 2019 in Kissimmee, Florida. Space is limited to 250 people. There will also be a one-half day Spanish-Speaking Session targeted towards farm managers, herdsmen, and key employees. You may register and find more details at https://www.dcwcouncil.org/symposium