Check Out What's New From The AABP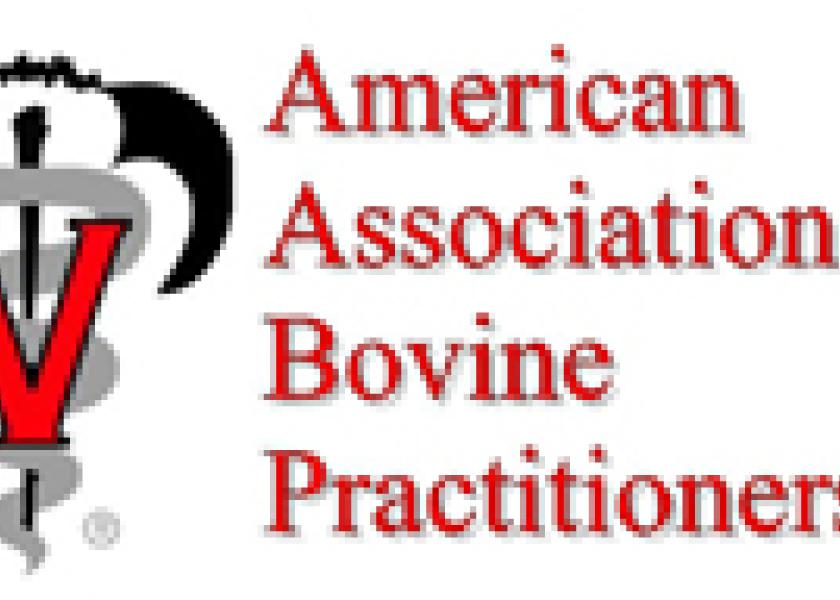 The American Association of Bovine Practitioners (AABP) has not been sitting still during the COVID-19 pandemic. Now, more than ever, members and other bovine veterinarians need information. A major mission of AABP is to provide its members with relevant bovine continuing education.
"AABP has provided continuing education (CE) using digital platforms in collaboration with the Beef Cattle Institute (BCI), by recording our conference sessions and making the content available to members at no charge," explains Fred Gingrich, AABP executive director. "In addition, we have provided live and recorded webinars to our members for over one year. Thankfully, our members will continue to have access to this CE even during these times when in-person meetings are uncertain."
What follows are some of the activities AABP has worked on during the last several months.
AABP Have You Herd? Podcasts
Got some windshield time? Then download the AABP Have You Herd? podcasts! AABP has produced more than 10 podcasts in its new series. Recent topics have included the Secure Milk and Beef Supply, antimicrobial stewardship, Farm 4.0, wellness discussions, COVID-19, Klebsiella mastitis, work-life balance and more. Hosted by Fred Gingrich, these podcasts will enlighten and educate.
Find the podcasts online at https://www.buzzsprout.com/814177, or search for them on your podcast platform.
New Non-ambulatory and Injured Ambulatory Guidelines
The AABP board of directors has recently approved the AABP animal welfare committee's updated "Care and Disposition of Non-ambulatory and Injured Ambulatory Cattle" guidelines. "This is an important resource for cattle veterinarians and their clients to use in developing operation-specific protocols and procedures for humanely managing non-ambulatory and injured-ambulatory animals," says Calvin Booker, AABP president.
"The AABP works with experts in our organization to develop these types of guidelines, so that our members and the public have the most up-to-date information to use with clients and affiliated organizations, such as NCBA and NMPF, when setting expectations on timely assessment, prognosis and implementation of management plans for non-ambulatory and injured-ambulatory cattle," he adds.
Humane handling of cattle is important for caregivers and veterinarians responsible for cattle wellbeing, notes Renee Dewell, AABP animal welfare committee chair. "Though a relatively rare occurrence, it is critical to humanely care for and manage injured ambulatory and non-ambulatory cattle. We recognize that cattle that are injured or have become non-ambulatory often require special care and management," she says. "These recommendations provide a starting point for veterinarians and their clients to develop humane care guidelines for injured or non-ambulatory cattle."
You can find these and other AABP guidelines at https://aabp.org/about/AABP_Guidelines.asp.
AABP CE Modules for Veterinary Students
With the recent closing of veterinary schools to in-person classroom instruction, AABP has assisted colleges with their distance education efforts. For the past several years, sessions at AABP conferences have been recorded. Through a collaborative agreement with the BCI at Kansas State University, AABP offers these CE modules to its members for free.
Thanks to the quick work of the team at BCI, a separate website was created for all veterinary students to access the modules under the direction of their veterinary school's AABP faculty representative, so they could immediately utilize the modules for distance coursework to assist them during these trying times.
A major mission of AABP is to support the next generation of veterinarians. Through this outreach, AABP is hoping to provide top-quality educational resources to veterinary schools.
The American Association of Bovine Practitioners is an international association of veterinarians serving society as leaders in cattle health, welfare and productivity. Find out more at https://aabp.org.