Campus Connection: Response from William Hutchison, DVM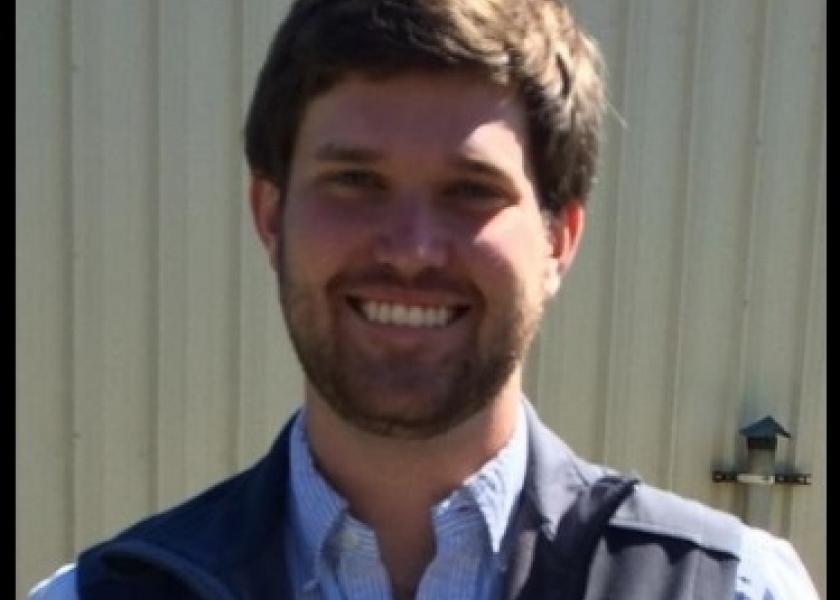 On BovineVetOnline, we recently posted an article from Dr. Glenn Rogers, a beef-cattle veterinarian and immediate past-president at AABP, about what he learned by visiting dairies and interacting with dairy practitioners. As a follow-up to his insights, we asked our panel to answer this question:
Do you have an example of a lesson you've learned through experience with practices outside your chosen specialty?
Response from William Hutchison, DVM – 2019 graduate, University of Tennessee 
I think that there's a ton of knowledge that we as a profession can pass between our different specialties and disciplines. To Dr. Rogers's example of visiting dairy practices, many of the analytics and the rigorous approaches to selection and breeding can play a huge role going forward on the beef side. But beyond that, we can look to our companion animal colleagues to try to learn to better manage pain in our cattle patients (I've been doing more multi-modal analgesia with foot abscesses, for example), or look to our equine colleagues to better understand the pathology of laminitic events. I've also been influenced by a brief exposure to swine medicine, and the approach to biosecurity taken by swine and poultry producers. I think that when it comes to growing as a profession, we should all learn from other disciplines and specialties both in veterinary and human medicine to advance the care of our patients.