Campus Connection: Response from Stephanie Tarlowe, DVM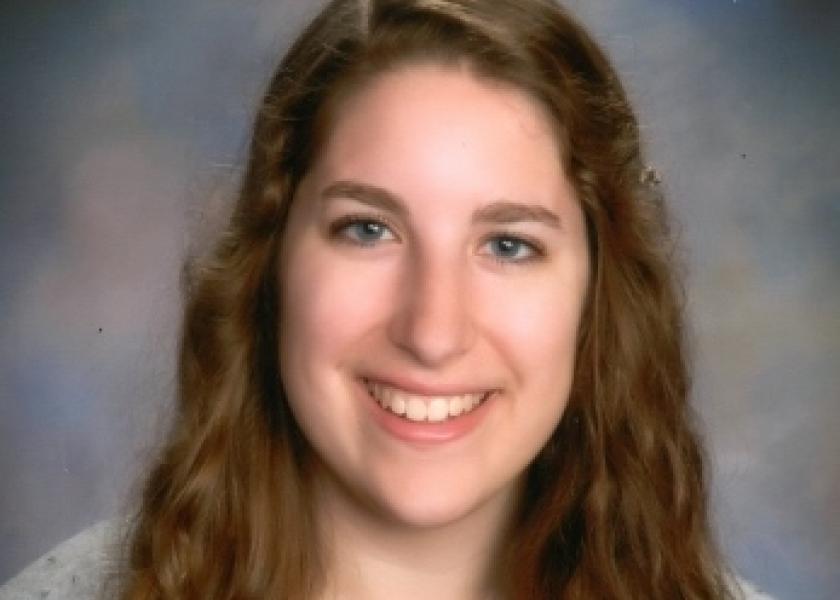 On BovineVetOnline, we recently posted an article from Dr. Glenn Rogers, a beef-cattle veterinarian and immediate past-president at AABP, about what he learned by visiting dairies and interacting with dairy practitioners. As a follow-up to his insights, we asked our panel to answer this question:
Do you have an example of a lesson you've learned through experience with practices outside your chosen specialty?
Response from Stephanie Tarlowe, DVM, 2019 graduate, Cornell University
Similar to Dr. Rogers' tour, I used several externships during vet school to gain experience outside of dairy. I spent two weeks with a swine practice, where a nursery's flu outbreak helped hone my ability to spot the sickest animals in a pen and determine treatment. A lambing rotation taught me to manage dystocias on a smaller scale. Additionally, I was an exchange student at the University of Ghent, where I assisted in dozens of cesarean sections on their famous Belgian Blues. I gained competency in the surgery while also seeing a different style of farming. While I was one of the dairy kids in school, I took a job in mixed practice and have been thrilled by the diversity. It also affords an opportunity to translate my cow skills to the small-animal side. I recently treated a uterine prolapse in a dog! Since I'd already replaced one in a cow, I was able to scale down the treatment plan and get the dog patched up without batting an eye.
For more of our panel's responses to this question, see:
Campus Connection: Response from William Hutchison, DVM