Campus Connection: Response from Seely Sayer, DVM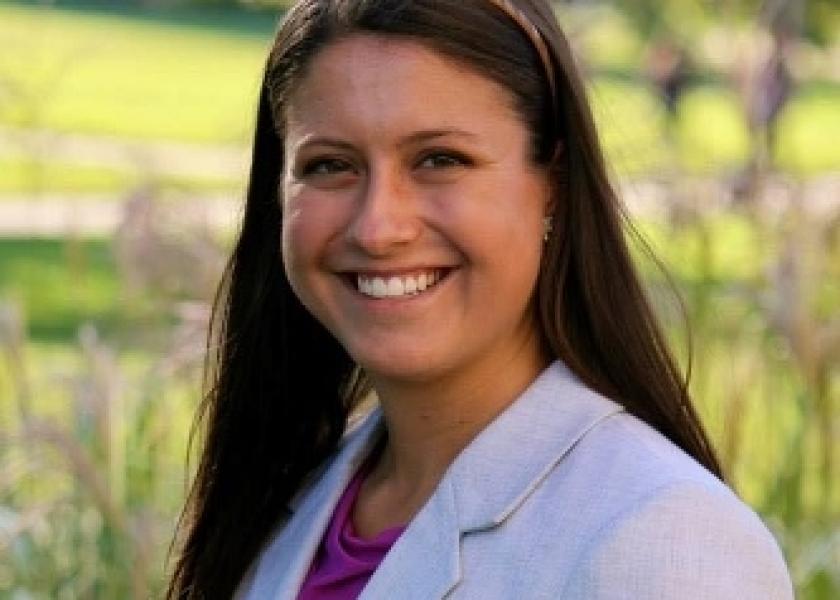 On BovineVetOnline, we recently posted an article from Dr. Glenn Rogers, a beef-cattle veterinarian and immediate past-president at AABP, about what he learned by visiting dairies and interacting with dairy practitioners. As a follow-up to his insights, we asked our panel to answer this question:
Do you have an example of a lesson you've learned through experience with practices outside your chosen specialty?
Response from Dr. Seely Sayer, 2019 graduate, University of Illinois
I believe that working with animals outside of my specialty always has value. During my 4th year of vet school, I had the opportunity to visit a variety of private practices and was able to take away important tidbits of information from each one that I still utilize today. As a new grad, I have realized that veterinary medicine is truly comparative and just because you don't have much experience with a certain type of animal doesn't mean you can't figure it out.  One specific lesson that I learned involved business skills and practice ownership/management techniques. I found this extremely helpful as this knowledge can be applied to all types of practices.