Campus Connection: Response from Dr. Kristy Shaw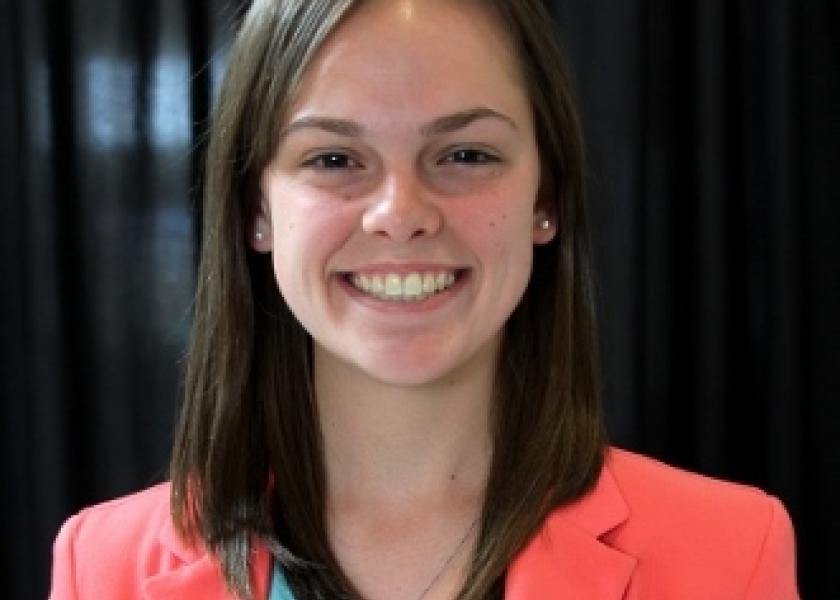 While veterinary students generally enter their studies with a clear vision of the profession and the determination to achieve their academic and professional goals, they also encounter some eye-opening realities, some positive and some negative.
So, with that in mind here is the question our panel of veterinary students and recent DVM graduates address this month:
What aspect(s) of veterinary practice has surprised you most, either positively or negatively, as you learn more about your career choice?
Response from Dr. Kristy Shaw, 2018 graduate, Ohio State University
It is surprising how much of veterinary medicine knowledge you obtain simply by practicing every day and trial and error. Every day is a new day and I am constantly learning something new from both my patients and my colleagues. They call it practicing veterinary medicine for a reason - because there is constantly new technology and new advancements and you will never know all the answers!