Campus Connection: Answer from Dr. Seely Sayer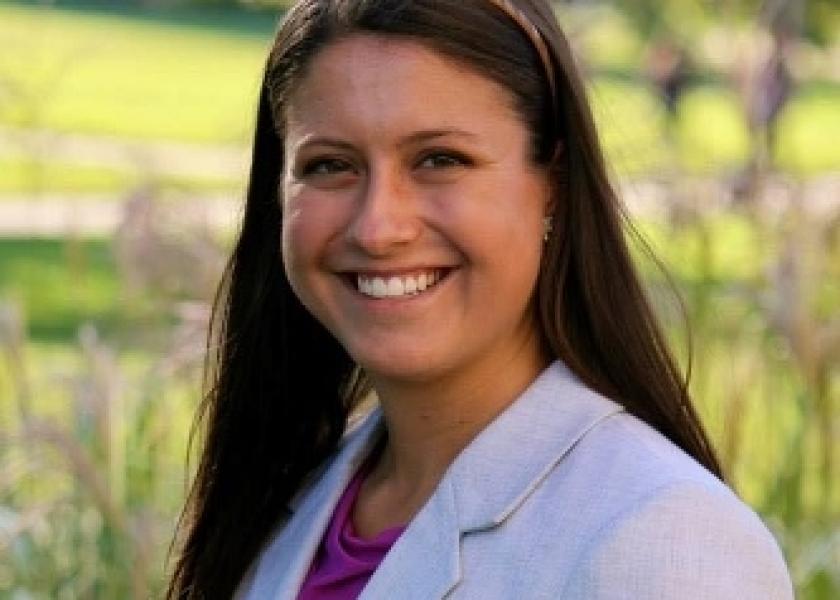 With classes out for the summer, veterinary students spend time gaining field experience and learning to apply skills they've gained in their studies, while recent grads adjust to the challenges of bovine practice. So, with that in mind here is the question our panel of veterinary students and recent DVM graduates address this month:
What is the most memorable or important lesson, related to veterinary practice, you have learned so far this summer? 
Answer from Dr. Seely Sayer, 2019 Graduate, University of Illinois
The most important lesson that I have learned this summer as a new veterinarian is to always be flexible. Every day is different in practice – some days are super busy and some are quiet. You can't predict what type of cases you are going to see or what kind of emergency calls you are going to get. As a new veterinarian it's important to be able to go with the flow. Along these same lines, every client has a different goal in mind for their operation and it is my job to help them meet their specific goals. For example, I've learned that every operation has their own vaccine protocol and philosophy on how to run their operation. It is important to show your clients that you are invested in their interests and simply care.