Campus Connection: 2020s Expectations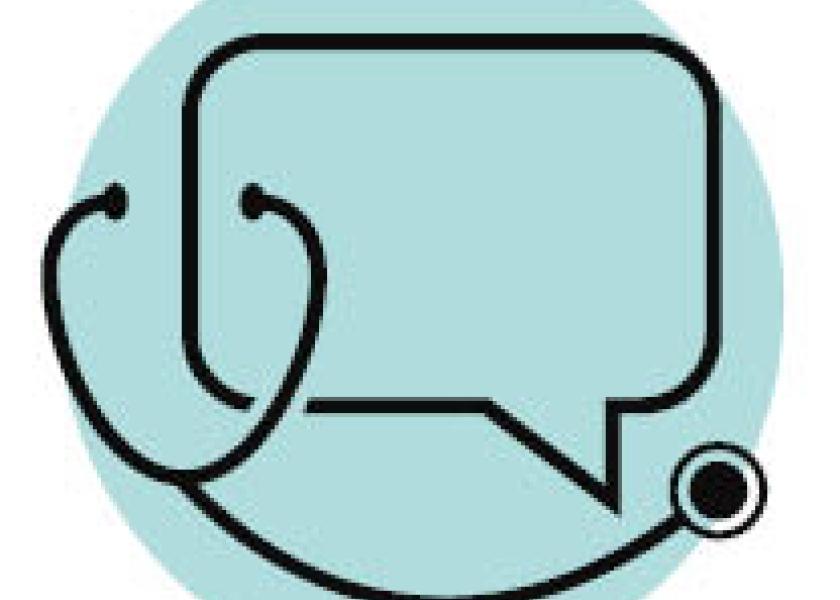 During the past decade, we saw numerous changes in beef and dairy production, and in the ways veterinarians serve those industries.
 The 2020s likely will bring even more change, and while no one can predict every trend, veterinarians and veterinary students serve as forward-looking change agents in animal agriculture, as they continuously evaluate new systems, products, practices and philosophies for potential adoption on their clients' operations.
With that in mind, we asked our panel of students and recent DVM graduates for their thoughts on the key challenges and opportunities for beef and dairy veterinarians to succeed during the next decade.
The question for this month is:
What key changes, trends or innovations do you expect to impact bovine veterinarians during the decade of the 2020s?
Dr. William (Ruffin) Hutchinson, 2019 Graduate, University of Tennessee 
I think as changes go, the one that stands out the most to me is that food consumers have become more informed (or misinformed more often than not) over the last decade. The effect of internet connectivity and social media allows anybody to access information, and in turn, wrongly interpret that information or spin it to suit their personal beliefs. While that certainly isn't a positive change, it leaves room for an opportunity for farmers and veterinarians that we need to capitalize on. We have an industry filled with passionate, knowledgeable people who have an opportunity to set the record straight and educate consumers. We also have far-reaching platforms available to nearly anyone, and a population of consumers that is more interested than ever before about where food comes from and the story of how it goes from field or pasture to plate. Because of this decade of change we have a chance to all act as advocates for agriculture, and to educate consumers. In doing so, we need to change our industry's position from one of reaction to scandal to one of proactive teaching, marketing, and outreach, and show the world how great American agriculture can be. 
Scout Josey, University of Georgia
In coming years, national traceability is likely to become a staple part of cattle production. This change would result in the generation of large amounts of data that follow cattle from birth to slaughter. It would bring a new level of accountability to the health and welfare management of animals. Consumers will have access to a product's source and management methods before they make a purchase. There will also be potential benefits to producers. Data generated from birth to slaughter could provide producers with a new management tool and facilitate market access as they can verify value-added production practices. Bringing to life management recommendations based on this new data holds potential as a prime opportunity for vets to become more involved with herd health and production. Additionally, the ability to more efficiently manage disease outbreaks using traceability provides yet another role for veterinarians.
Seely Sayre, 2019 graduate, University of Illinois:
As I look back over the past decade, veterinary medicine has been changing so fast that it is hard to pinpoint one specific change that will happen during the 2020s. I expect one general change will be the further advancement of technology and how bovine veterinarians will be able to utilize it. As veterinarians one of our most important jobs is to be consultants for our clients. Technological advancements should allow us to gather data faster and therefore better serve our clients.
Call for student panelists
Would you like to join our Bovine Veterinarian panel of veterinary students? As our panelists graduate and become more engaged in practice, we need new voices to represent the perspectives of the next generation of bovine practitioners. If you are interested in sharing your thoughts in this column, e-mail editor@farmjournal.com.