Bragging rights: Top Agricultural Universities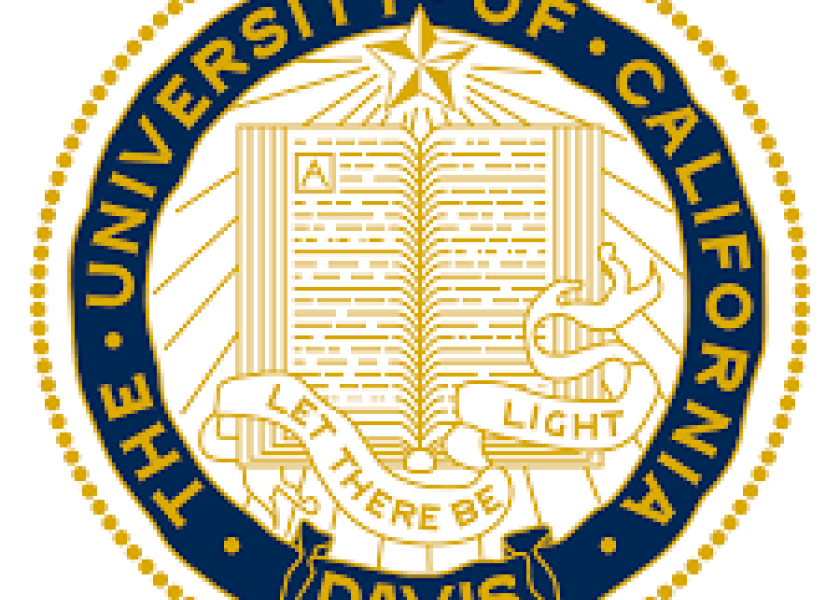 The annual QS World University Rankings list 13 North American universities in the top 25 globally, with the University of California – Davis again earning the highest ranking among U.S. universities for agriculture and forestry.
The rankings are prepared by Quacquarelli Symonds, a British firm widely considered to be one of the most influential international university rankings providers. QS rankings are based on reputational surveys and research citations, including overall rankings and rankings by subject matter.
Globally, QS ranks UC – Davis in the second spot in agriculture and forestry for 2019, behind Wageningen University in the Netherlands. The top 25 agriculture and forestry universities in the 2019 QS list include these North American schools:
University of California – Davis (#2)
Cornell University (#3)
University of California – Berkeley (#5)
University of Wisconsin – Madison (#6)
Michigan State University (#7)
Purdue University (#8)
Iowa State University (#11)
Oregon State University (#13)
University of Illinois at Urbana-Champaign (#13) (tied with OSU)
Pennsylvania State University (#15)
University of British Columbia (#16)
Texas A&M University (#22)
North Carolina State University (#23)
University of Guelph (#25)
While the placement order has changed in recent years, and most of the top 25 have consistently ranked highly in the QS system.
See previous QS rankings for veterinary and agricultural universities on BovineVetOnline:
2019 QS World University Rankings, Veterinary Science
2018 QS World University Rankings, Agriculture and Veterinary Science
2017 QS World University Rankings, Agriculture and Veterinary Science