Association Update: AVC Dedicated to Continued learning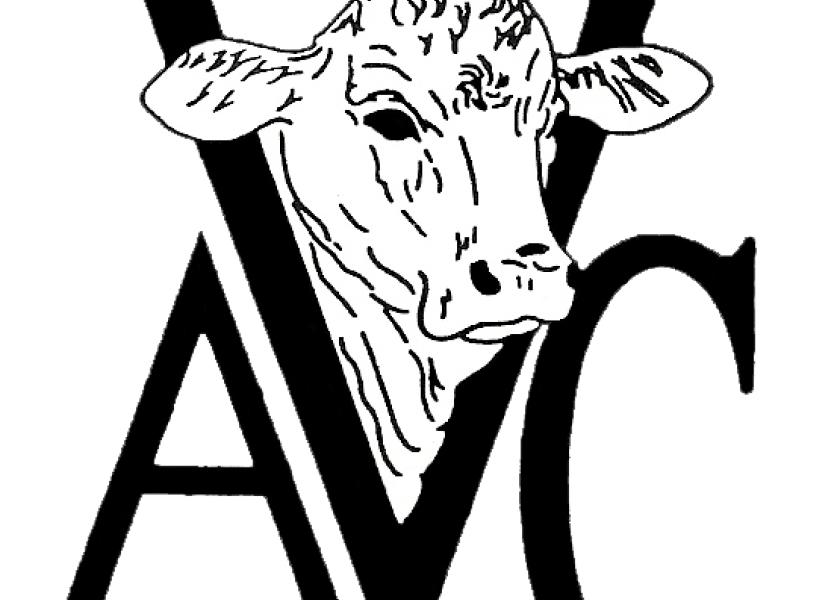 The Academy of Veterinary Consultants (AVC) is a professional organization of veterinarians and veterinary students focused on providing excellent continuing education to the members.  AVC started with a small group of feedlot consultants and has expanded to over 1,000 members from all facets of cattle health and production.  One of the great things about this organization is the focus on continued learning and the ability to interact with colleagues at three meetings per year.
AVC veterinarians come from all areas of beef health including purebred, cow-calf, stocker, feedlot, industry and academia.  While the beef industry is segmented, AVC allows discussions by professionals throughout the beef production chain. Veterinary students are also an important part of AVC, and our organization offers several scholarships for veterinary students including support for externships. 
The AVC appreciates the support of Bovine Veterinarian and the coverage they provide our organization. If you appreciate the subject matter reported on by John Maday in Bovine Veterinarian magazine, I encourage you to consider attending an AVC meeting and becoming a member of our organization. One of the best ways to evaluate the organization is to attend one of our conferences (see 2018 meeting dates below).  If you are not a member, you can still attend your first conference as a guest and if you decide to join you can sign up at the conference.  We believe AVC is one of the best values in beef continuing education as AVC membership is $175 per year and attendance at each of the three annual meetings is free of charge for members.  Where else can you get up to 45 hours of CE for $175. 
Highlights from 2018
Three conferences were held in 2018 providing approximately 45 hours of continuing educational credit for members.  While our meetings will have a strong focus on diseases and therapies we see in beef medicine, we continue to have speakers presenting topics relevant to the industry, practice management and even taking care of ourselves.  Throughout the year we have had a speaker telling us about farmed catfish production in Florida, a physical therapist that deals with many of the issues cattle veterinarians suffer with, and technology in the workplace.  Our winter meeting will have a cow-calf focus to it with breeding-soundness exams, water quality, castration management, and BQA as just a few of the highlights. 
AVC in 2019
Continuing education is a staple of AVC and we hold three conferences per year offering members continuing education (CE) credits through a variety of presentations.  Our summer meeting will once again be held with the BRD Symposium that is held approximately every 4 years.  One of the focus areas for 2019 is increasing the ability for interaction and discussion to be sure members gain as much information as possible and provide more opportunities for members to be involved with AVC committees and leadership.  Information on conference details, how to register, and general information on AVC is available on our website: www.avc-beef.org.  This year our conference schedule includes:
AVC Spring Conference: April 4-6, Marriot Hotel, Omaha, Neb.
AVC Summer Conference and BRD Symposium: August 7-10, Renaissance Denver Hotel, Denver, Colo.
AVC Winter Conference: Dec 5-7, Intercontinental Hotel, Kansas City, Mo.
Each conference starts on Thursday with committee meetings and an educational dinner on Thursday night followed by a full day of programs on Friday and a half day of programs on Saturday.  The conferences have several social events allowing members to network and discuss current topics with colleagues.  The AVC posts full presentations on the website that can be viewed by members at no charge.  These presentations can also be viewed for continuing education credit for a small fee.  The presentations are available in audio version so practitioners can download them on their phone and listen as they are traveling.
We look forward to seeing you at an AVC meeting in 2019!