AABP: Amstutz Auction Donation Portal Now Open!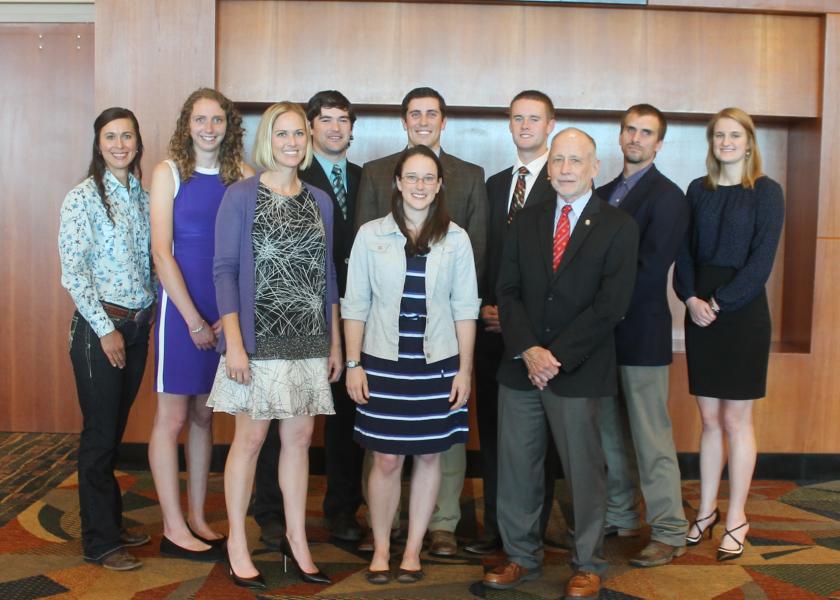 It's that time of year again! Donate an item to the 2018 AABP Amstutz Scholarship Auction, to be held during the 2018 51st AABP Annual Conference in Phoenix, Ariz., Sept. 13-15! Members, exhibitors and students are welcome to donate an item(s) that will help support AABP's premier student scholarship program.
And it couldn't be easier! Just go to http://aabp.org/auction/ (you can also find it under the Conference tab at www.aabp.org) and fill out the online donation form. There is a separate link for student chapter donations on that same page. All auction donations must be entered online by June 30, 2018.
Please note that items are not to be brought to the conference – AABP assumes no responsibility for handling auction items. Also, shipping of the item and shipping costs to the buyer of an item are the responsibility of the donor. Items will be posted online and on printed posters at the conference.
Who will win the Mark Hopkins Bull this year? Are you a consortium or would like to organize a consortium of bidders to bid on select items in the live auction? Find some helpful information and rules on consortium bidding at http://aabp.org/auction/consortium.asp.
Photo by Sam Albers