New Tool Predicts Animals That Can Benefit From Treatment For BRD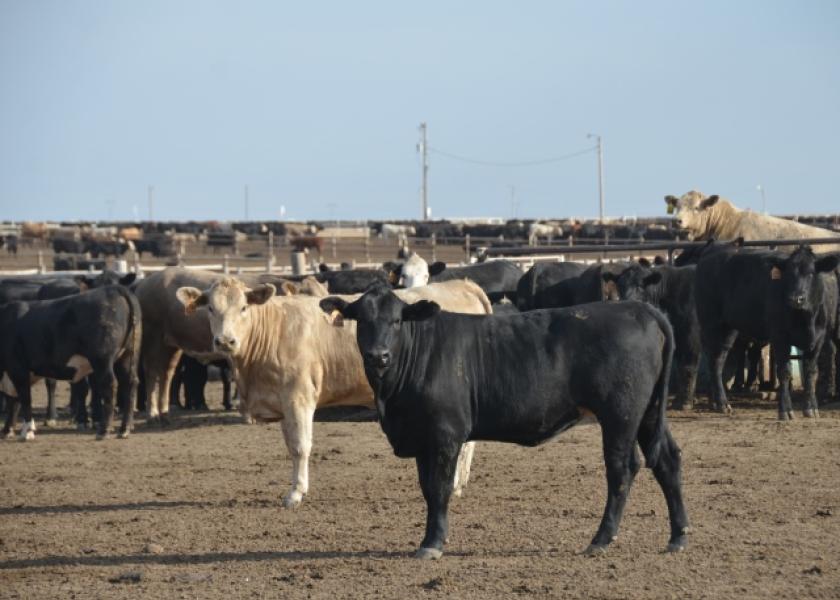 Whisper On Arrival is a new precision tool from Merck Animal Health that predicts which animals will benefit from treatment to control Bovine Respiratory Disease (BRD).
The technology was developed exclusively for feedlot and backgrounded cattle for use on arrival.
The tool offers feedlot managers and veterinarians an innovative approach to feedlot management of BRD, according to Jason Nickell, manager, Professional Services, Allflex Livestock Intelligence, in a news release.
"The transformative technology provides the most complete BRD control case definition available by analyzing an individual animal's lung sound, heart sound, rectal temperature and weight, delivering actionable data for objective BRD control decisions at the individual animal level," Nickell says in the release.
Based on individual animal examination, an algorithm calculates each animal's risk of developing BRD and provides a simple "treat" or "no treat" outcome. The technology identifies which cattle are likely to respond to antimicrobial therapy for BRD control while conversely leaving the remaining population untreated.
More information about the technology is available at WhisperOnArrival.com.