New Oral Feed Supplement Available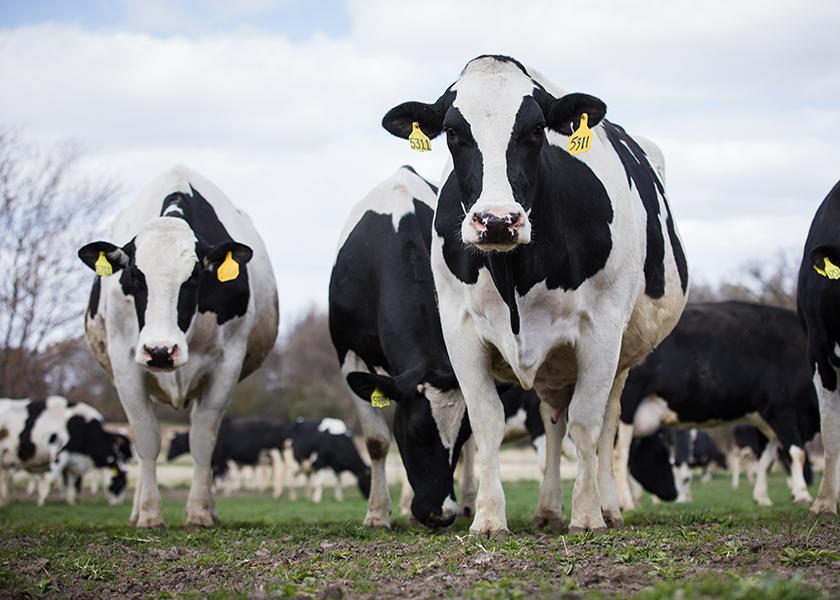 KineticVet announces immediate availability of Bovi-Trace Drench for beef and dairy cattle. Bovi-Trace Drench is an amino acid chelated trace mineral oral solution formulated as a supplement for support of a well-designed oral feed program.
Bovi-Trace Drench is part of KineticVet's commitment to deliver the latest product innovation. It is available through your animal health supplier in a 2-liter bottle. For more information call 877-786-9882 or visit www.kineticvet.com.
Founded in 1999, KineticVet offers a wide range of products and services designed to provide researched and result-orientated products for equine, bovine, and companion animals.