New IDEXX Somaticell SCC Test Takes the Guesswork out of Somatic Cell Counts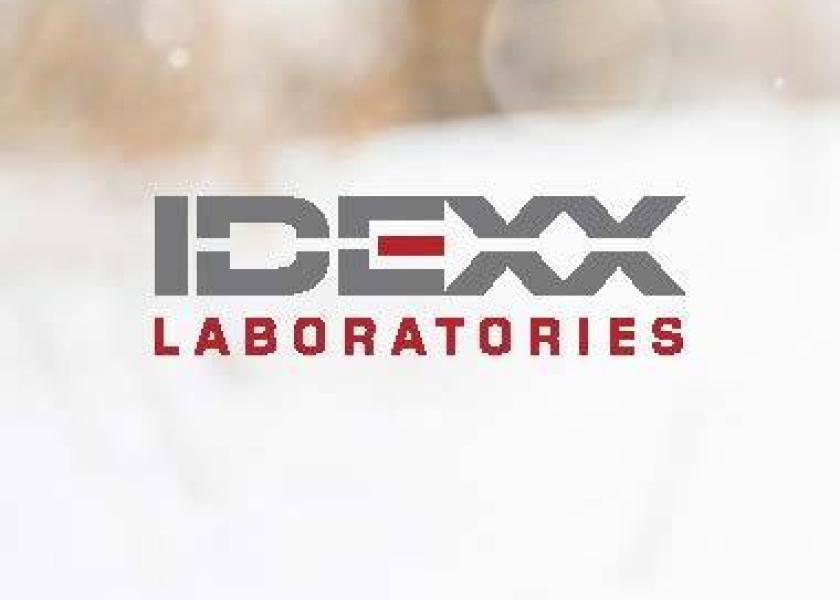 IDEXX Laboratories, Inc. (NASDAQ: IDXX) announces the launch of the IDEXX Somaticell™ SCC Test, an on-farm test that eliminates the guesswork about somatic cell counts (SCC) in raw cow milk. The new test will be available in the U.S., Canada and Latin America. By using the Somaticell SCC Test, producers can get clear-cut results on-farm in less than 2 minutes, allowing them to make real-time decisions about how to manage SCC levels.
Knowing whether a somatic cell count is low or high gives producers a better understanding of each cow's health and more options for ensuring milk quality and overall herd health. High somatic cell counts have been linked to declines in production and poor milk quality and can also indicate that roughly one in three cows in a herd may be infected with subclinical mastitis.
"We're happy to give producers an approach to testing that provides answers on the spot and doesn't require any capital investment," says Olivier te Boekhorst, vice president and general manager of IDEXX Livestock, Poultry and Dairy. "Now, between regular DHIA [Dairy Herd Information Association] tests, producers can assess individual cow and bulk tank milk somatic cell counts in real time. That's information that will help them better manage herd health and overall milk quality."
The Somaticell SCC Test gives producers the flexibility to test individual or bulk samples, and ready-to-use reagents and materials make the test easy to use. The Somaticell SCC Test is available in the U.S., Canada and Latin America starting on February 18, 2015. For more information or to order, call IDEXX at 1-800-321-0207 or visit idexx.com/somaticell.

Source: IDEXX Laboratories, Inc.