Three Ranches Apply For Hammond's Grazing Permits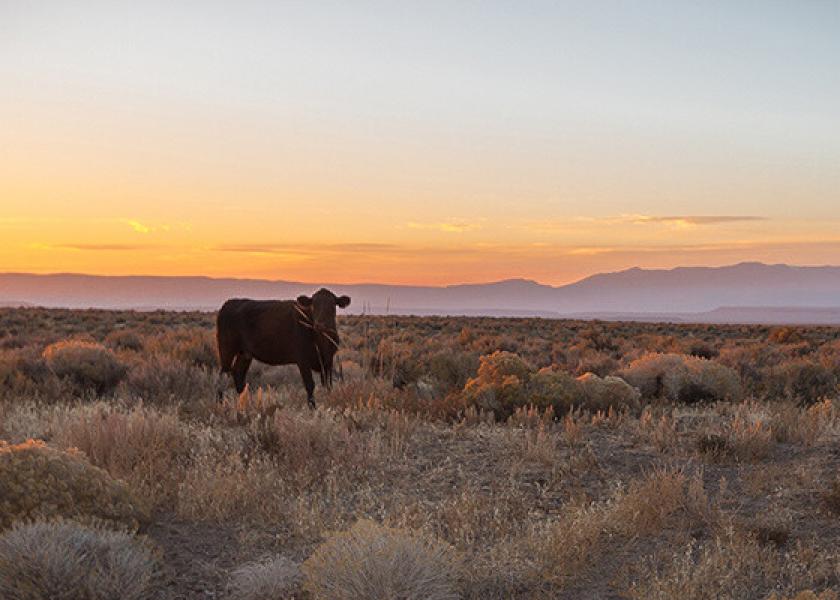 At least three ranches have applied for U.S. Bureau of Land Management (BLM) grazing permits once used by Hammond Ranches, Burns, Ore. The Hammond family lost their grazing allotment in a court ruling last year.
Hammond Ranches may still reactivate an administrative appeal against the BLM by May 12 that would suspend the competition for the grazing allotments, at least until the legal challenge is resolved.
The grazing permits cover 41 square miles of BLM land in Oregon the Hammond's cattle had grazed for years prior a controversial legal case that sent Steven and Dwight Hammond Jr. to prison. The grazing permits were revoked in 2014 but were restored in January 2019 by outgoing Interior Secretary Ryan Zinke.  
Environmental groups Western Watersheds Project, Center for Biological Diversity and Wildearth Guardians protested Zinke's decision and sued the Department of Interior claiming the government violated its own policies in restoring the Hammond's permits. A federal judge later revoked those permits.
The Hammonds were the focus of a lengthy federal trial that convicted them of setting fires on BLM land in 2012, and the two spent several months in prison. After their release in 2015, federal prosecutors appealed the sentences, noting that under the statutes the Hammonds should have served 5-year mandatory terms.
Their return to prison in January 2016 sparked the occupation of the Malheur National Wildlife Refuge in Oregon led by Ammon and Ryan Bundy. President Trump pardoned the Hammonds in July 2018.
The BLM said it's not making information publicly available about who has applied for the Hammond's grazing permits.
Related stories:
Judge Blocks Hammond's Grazing Permits
Trump Issues Pardons For Hammonds
Protesters occupy Oregon wildlife refuge as dispute over Western range flares