PMI Welcomes Kevin DeHaan as Regional Account Sales Sanager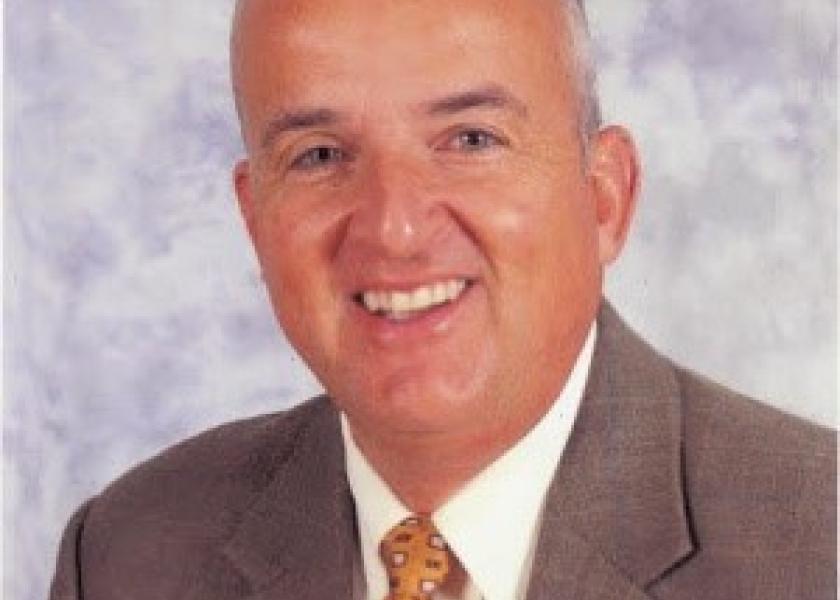 PMI, a supplier of multi-component animal feed additives, announces the addition of Kevin DeHaan, Ph.D., to its team as a regional account sales manager. In this role, DeHaan will provide technical support to cattle producers and feedlot managers in the western United States.
"Kevin brings a strong and diverse background in animal agriculture and animal nutrition to our team," says Bart Wolkerstorfer, director of sales for PMI. "We are dedicated to researching and delivering nutritional solutions that unlock animal potential. Kevin's skills and background will play an integral role in this goal."
With almost 30 years in the animal nutrition business, DeHaan brings a wealth of experiences ranging from technical services, sales management, key account management, building alliances and strategic marketing initiatives.
DeHaan graduated from the University of Illinois with a bachelor's in agricultural sciences, as well as his master's and doctorate degrees in ruminant nutrition/growth physiology.
"I'm looking forward to joining the cutting-edge team at PMI," says DeHaan. "They are passionate about finding nutritional solutions that meet the ever-changing needs of today's markets, and I look forward to bringing those solutions to my customers and their businesses."
Residents of Taylor, Missouri, the DeHaan family runs a club lamb operation as well as a purebred Angus herd. In his free time, DeHaan enjoys golfing, upland bird and turkey hunting and supporting his favorite sports teams.
For more information, visit pmiadditives.com.
PMI (pmiadditives.com), a Land O'Lakes Inc. business, expands what's possible in animal performance by delivering feed additives that unlock the power of the microbiome. Working with nutritionists, feed manufacturers, veterinarians and producers, PMI supplies products that deliver measurable results in the swine, poultry, dairy and beef cattle sectors. PMI's partnerships with industry-leading companies across the world ensure access to advanced research tactics and top-quality ingredients.