Nutrition: Is It The Next Activist Battleground?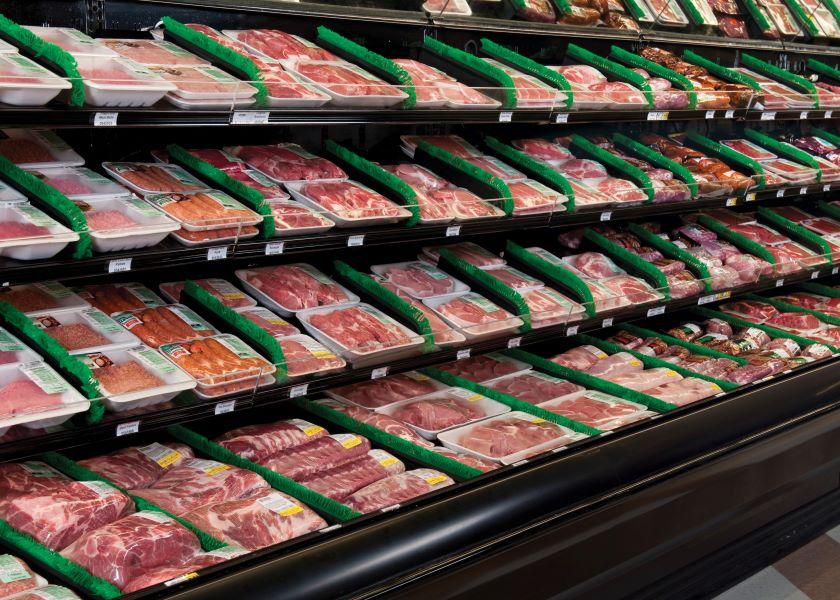 Supply chain challenges, consumer misconceptions, animal rights activism…the obstacles the animal agriculture community faces are considerable, and I spend most of my time in these columns focusing on them. At our recent Virtual Stakeholders Summit, the Animal Ag Alliance decided to focus on how we can turn these obstacles into opportunities to secure a bright future for animal agriculture.  
One of the opportunities that came up a few times throughout various discussions was the need to better articulate the unique nutritional value of meat, poultry, dairy and eggs. With so much conversation around sustainable nutrition and some voices calling for everyone to ditch meat to save the planet, we all need to get more comfortable communicating about nutrition.  
"My nutrition classes taught me that animal-source foods supply high-quality protein and bioavailable Vitamin A, Vitamin D3, B12, iron, iodine, zinc, calcium, folic acid and key essential fatty acids that can be locally difficult to attain in adequate quantities from plant-source foods alone," noted Alison Van Eenennaam, PhD, UC-Davis, in her Virtual Summit session about how animal agriculture can more effectively communicate its value amidst the rise in alternative protein options.  
Registered dietitian Kim Kirchherr also spoke about nutrition in food choices, stating, "Think about value and values… what are people getting for the dollars that they're spending and the calories that they're eating?"
Animal proteins are a nutritional powerhouse, and we have to be able to explain that to consumers looking for healthy, nutritious options – especially with so much misinformation out there. The importance of this is underscored by a recent study stating that after being shown content intended to make them feel guilty about meat, participants still chose to consume meals with meat – they just chose healthier meat options (grilled vs. fried chicken, for example).  
One of the study's authors explained, "Research shows that when our moral standards and self-serving desires come into conflict, our self-interest often wins. As we found, when people feel guilty over animal welfare issues, they don't tend to avoid meat — instead, they go with a healthier option to justify their lifestyle."  
Claims that animal welfare is something people should feel guilty about aside, this study illustrates how important nutrition is in consumers' food choices and why we need to make sure we're reaffirming their beliefs about meat's role in a healthy diet.  
The study's authors concluded "messages [from those hoping to curb meat consumption] should simultaneously induce guilt by highlighting animals' humanlike feelings and counteract popular beliefs about meat's nutritional value." I am sure we'll see activist groups accept that challenge and focus more on messaging about nutrition, which means we need to do the same.