ImmuCell hires Commercial Research & Technical Services Veterinarian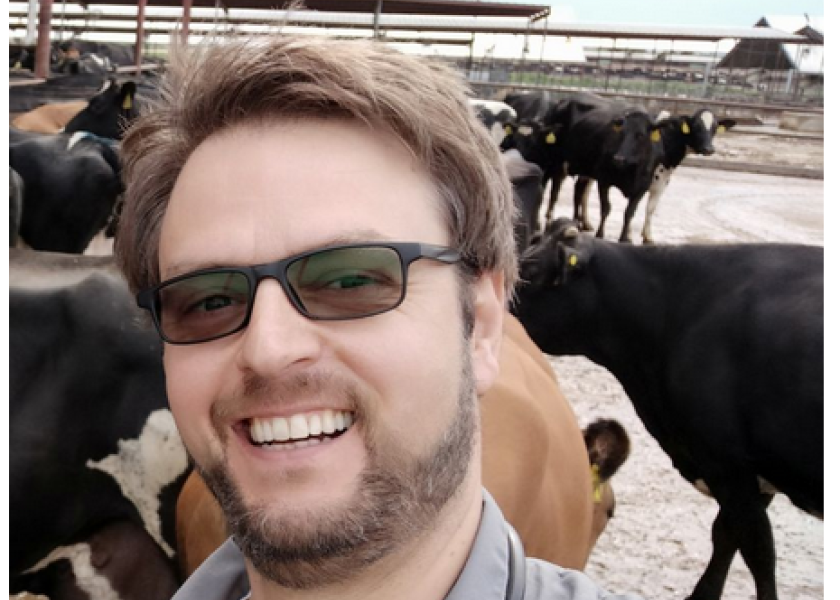 ImmuCell Corporation announce that it is expanding the expertise and services of its First Defense sales and marketing team by adding a Commercial Research & Technical Services Veterinarian. Raffael Lichdi, DVM, joins the company in the newly created position and brings both technical know-how and on-farm practicality.
"Bringing aboard an accomplished DVM like Dr. Lichdi is a testament to our marketplace success," says Bobbi Brockmann, ImmuCell Vice President of Sales and Marketing.  "He is a natural collaborator who adds another layer of credibility to our already outstanding team as we prepare to bring more innovative products to market. I know our customers will truly benefit from his knowledge and diverse background."
After receiving his Doctor of Veterinary Medicine degree from Washington State University, Dr. Lichdi provided veterinary expertise through private practices in both New York and Idaho before becoming a large-dairy consultant, working for animal health and technology companies, including Boehringer Ingelheim, Norbrook and Milc Group.
Originally from Schwaigern, Germany, Dr. Lichdi currently resides in California with his family.
"I'm thrilled and honored to join the First Defense team and work with a company striving to do more for the livestock industry," says Dr. Lichdi.
"Along with helping end users maximize calf health with the First Defense product line, we're going to launch a truly unique mastitis product that will likely change the way we look at mastitis. It will not require a milk discard or meat withhold and will allow for economical treatment of mastitis before clinical signs appear. I'm really looking forward to being a part of this next chapter for ImmuCell."